Dylan Ann Spradlin, MA, MSW, SWLC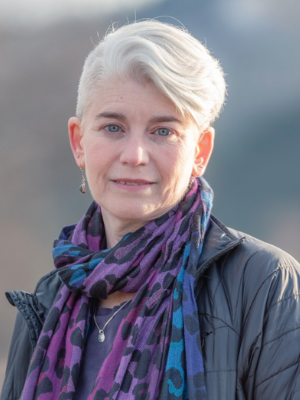 If you are an adult who faces challenges with intimacy, coping with emotions, organization, feelings of depression or anxiety, or have a history of trauma, I am here to help.
Perhaps you have a child who is struggling, or you yourself are overwhelmed in your role as parent/caregiver and unsure in your role and need support and guidance.
Using a client-centered approach with adults, we will never do anything or discuss anything you are not comfortable with. With babies and young children, we'll engage in therapeutic play with the family or individual child based on what is best for the circumstances.
It is my priority to create a safe space.
I have over 30 years of experience working with families, and over fifteen years have been in the clinical role. I specialize in identifying and resolving complex and shock trauma at all ages and in helping parents and families learn skills to enhance their relationships with their children.
Reaching out for therapy services is a courageous step. I invite you to reach out to Sunflower Counseling with a call, text or email to discuss what you hope for, and we can find out more about each other to discover if I'm the best fit for your goals, you, or for your family, infant or child.
Dylan is a Certified NARM (NeuroAffective Relational Model) therapist.
Insurances accepted: Blue Cross Blue Shield, Aetna, Allegiance, Pacific Source, MT Health Co-Op (Utah health Plans), Cigna, Healthy MT Kids – under Blue Cross Blue Shield. Out-of-pocket is $90/session.