Jen Bardsley, LCPC Intern
As individuals, we see the world from the inside-out, through our own lens. When trouble hits, we can feel off-track and unable to navigate as we once could. Therapy is a powerful way to experience yourself, your life, and the world from the outside-in.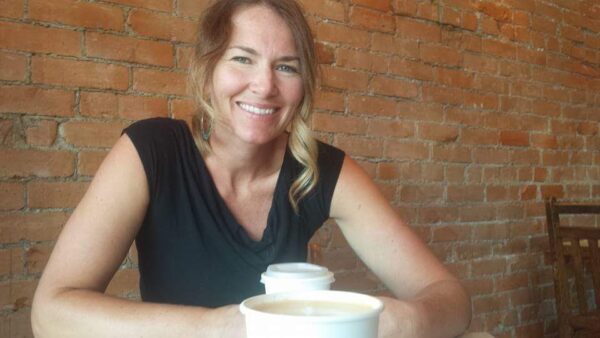 I have been in the helping profession for over 20 years now. After years of working with ages 3-70 through teaching, coaching and leading workshops in places like New Zealand, Finland and Denmark – I'm happy to be back in Missoula. As a graduate student in my last year pursuing my MA in Clinical Mental Health, I am super grateful for the opportunity to be an intern at Sunflower Counseling.
I am lucky to have been born and raised in Montana and received my BFA from UM. I love Montana. I have been a professional visual artist since 1998. My children are young adults now and I relish spending time with them, family and friends. I especially love traveling to any culture, eating all the time, laughing, skiing deep powder, dancing, any art museum, mountain biking and actively looking for beauty unfolding all around me.
As a counselor, I approach our work together with great care, professionalism, deep compassion, high regard, strength based, leaning into growth edges, tenderness, some laughter and lightness.  In working with clients, my goals are to embrace change, stay curious, enhance, and strengthen the person you already are.
I offer a holistic approach that uses the mind (mindfulness, talk therapy ), expressive arts (somatic, movement, visual), heart (emotional processing) and dreams (unconscious processes) into our work together. The support I offer is tailored specifically to who you are and what you need.