Kate Newby, PCLC
Life transitions can be devastating, and the more significant the transition the more challenging the adjustment can be. If you are facing a loss due to death & dying, divorce, or unemployment/retirement you may be consumed with fear, anxiety, and a sense of hopelessness.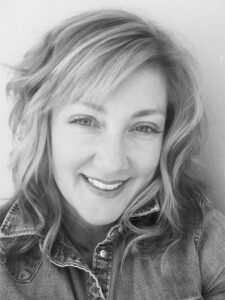 I invite you to embrace the challenge instead of resisting it. Together we will focus on developing a sense of safety by shifting from what was to what can be.
Specialty: I work with adults, teens and children who are experiencing major life transitions due to loss, trauma and depression. While I have specialized training in grief/loss & trauma, I actively participate in training seminars to stay current with the latest research relevant to all areas of counseling and psychotherapy.
Education: I graduated from the University of Montana with a Master's Degree in Clinical Mental Health Counseling Program in the Spring of 2020 (accredited by the Council for Accreditation of Counseling and Related Educational Programs/CACREP). I am a Licensed Professional Clinical Counselor Candidate (PCLC) and a member of the ACA (American Counseling Association). And I continue to complete all required training regarding procedures, ethics and laws associated with being a Licensed Professional Clinical Counselor.
Specialized Training: Tamarack Grief Resource Center Volunteer Training, 2014, 2015, 2016, 2018, 2019, extensive training in working with veterans and their families.