Lisa Pesanti, LCPC, LAC (EMDR Provider)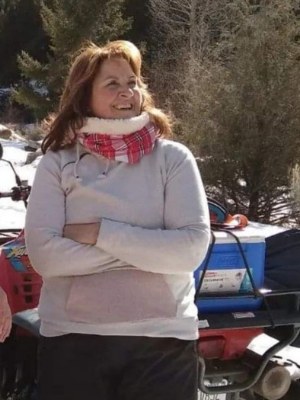 I love helping people connect the dots between childhood trauma and current life struggles.
I began my work of passion around the treatment of addictions, but quickly realized in order to fully help folks suffering with addictions it was necessary to understand and have the capacity to treat trauma. This then led to the addition of a Master in Clinical Therapy in order to offer wrap around care for the client as a whole.
Additionally over the years – EMDR, Equine Therapy, and many more specialized modalities were added in attempts to have the most impact in creating healing and change.
In my spare time, I can be found somewhere in the mountains, rivers or lakes of this great state, camping, fishing, riding ATV's or cruising the highways on my motorcycle. This is always done with my family and loved ones. (And my dogs.)