Shelly Edwards, LCSW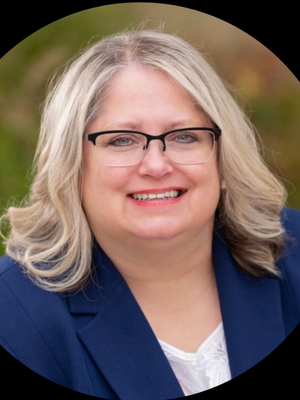 Welcome! I am glad you are here! Choosing counseling and asking for help is a big step and you will not regret it! I have been a Licensed Clinical Social Worker since 2008. Prior to my therapist career, I was a career Medical Service Corp Officer in the Army. I have worked in a variety of settings including private practice, community mental health, schools, and hospitals having recently guided hospitals through the pandemic before returning home to Missoula.
Our relationships, work, school, and life experiences can and do take a toll on our mental and physical wellbeing. Reducing stressors, learning healthy coping skills, and being true to our authentic selves is a journey that can be aided with therapy. My focus as your guide is to use evidence-based practice such as Cognitive Behavioral Therapy and Dialectical Behavior Therapy, meditation, motivational interviewing, Mindfulness-based stress reduction and referrals to massage therapists for body work.
I also have extensive experience utilizing Play Therapy to guide children in resolving stress, grief and loss, and a Family Systems approach to guiding families through challenging times with children, teens, and young adults. With younger children I focus on the discovery of who they are as a young person. Adolescents desire understanding and I utilize a compass as a framework to hurdle the challenges of finding their authentic self. Utilizing the metaphor of a horizon for adult clients we will focus on self-reflection and utilizing the tools in therapy to be your best self and give back to others.
Depression, anxiety, mood swings, substance abuse, trauma, grief, and loss can be overcome and managed to live a happy and fulfilling life!
Insurances accepted: Medicaid, BCBS, Blue Edge, Aetna, Healthy MT Kids-plus, Allegiance, Interwest, Missoula County Employee Benefits Program, Pacific Source, First Choice, Optum/UHC, MT Health Co-Op, Cigna, cash pay/out of pocket.