Anne Lane, LCPC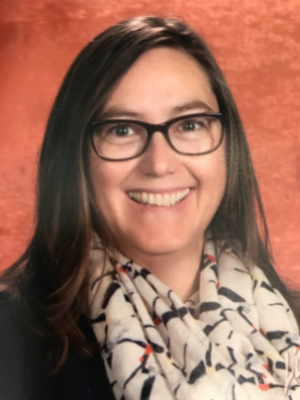 I help those who are struggling with any distressing life changes. This includes the loss of a loved one, a relationship ending, or simply those life transitions that can weigh on us. I also counsel people with divorce and other forms of grief. I work with adolescents, young adults, and adults to navigate their world.
Together, we develop insights to make positive habits part of our lives. These little steps can feel so impossible at first. But like anything, it's a muscle. And the more we use it, the stronger we get. And it's rewarding as we do this together!
It's a brave thing coming into therapy. It's a courageous act to call! But you did it. And together, we'll create something that will give you the life that you want. It's putting words to your emotions, and becoming in harmony with your higher self.
I'm certified in grief counseling, trauma-focused therapy, and group crisis intervention.
I'm also a member of the National board for Certified Counselors and the American Counseling Association.
Insurances accepted: Medicaid, BCBS, Blue Edge, Aetna, Healthy MT Kids-plus, Allegiance-Cigna, Interwest, Missoula County Employee Benefits Program, Pacific Source, First Choice, Optum/UHC, MT Health Co-Op, cash pay/out of pocket.