Counselors in Great Falls, MT
If you are looking for a counselor in Great Falls, Sunflower Counseling is a great option. Our local therapists are highly qualified and have a lot of experience helping clients achieve their goals. We offer a variety of services that can address a wide range of issues, and we work with clients of all ages. Currently we are offering online therapy with local Montana counselors in Great Falls.
Find a mental health counselor in Great Falls
Our team of online Montana therapists are dedicated to helping clients in Great Falls to achieve their mental health goals. Whether you're facing everyday stressors or more significant challenges, our team is here to support you through every step of the journey. At Sunflower Counseling, we understand the importance of accessibility and flexibility. That's why we offer online therapy options, making it easy to connect with a Great Falls therapist who fits your needs.
Our team of client care coordinators, like Riley and Donalee, will get you the help you need with a local online Montana therapist.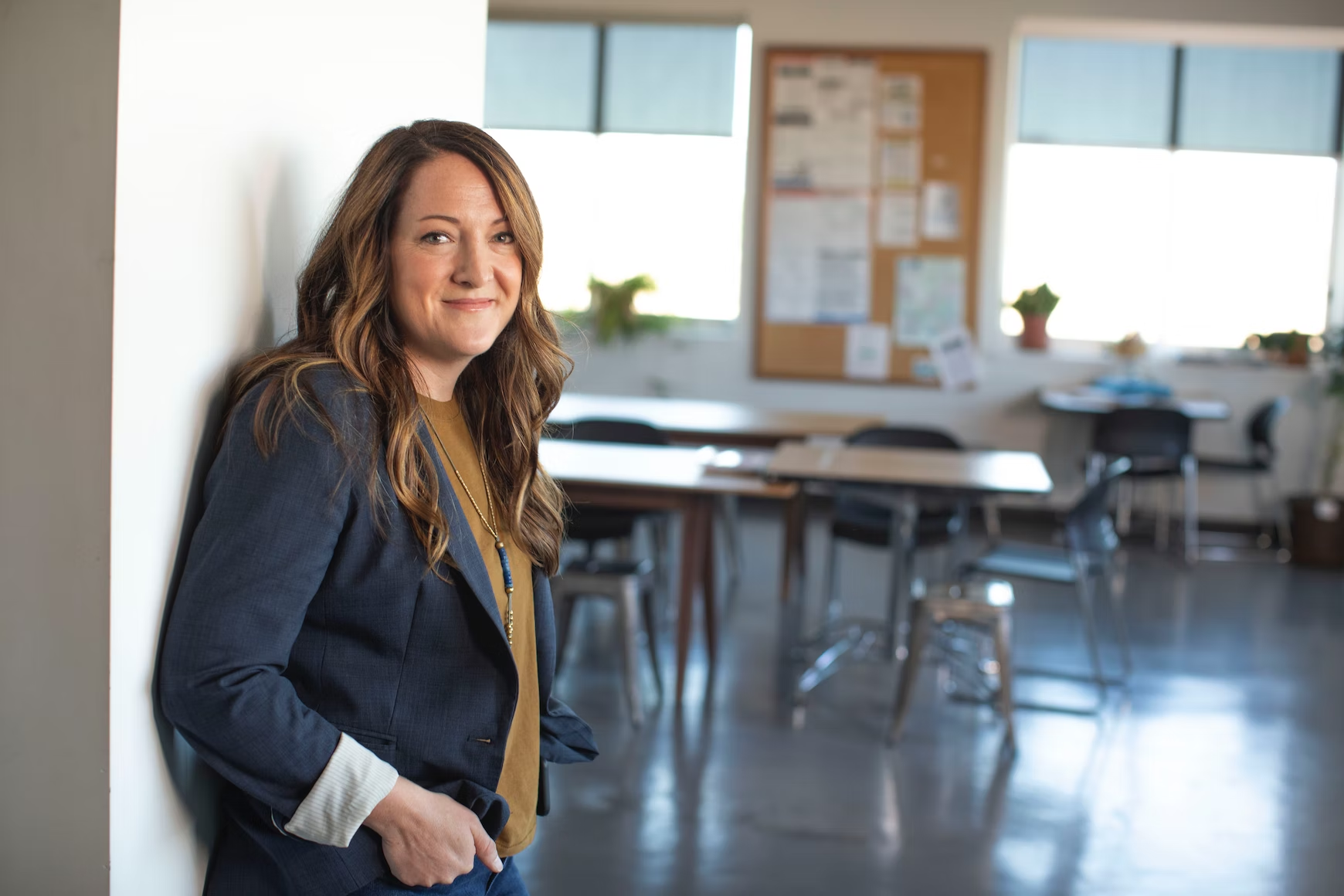 The pandemic brought a greater awareness to the value and importance of mental health therapy
The importance of mental health support cannot be overstated, especially in these challenging times. As life becomes increasingly complex and fast-paced, it's crucial to have a trusted ally in the form of a local Montana therapist and counselor. These professionals provide a safe and supportive space for individuals to process their thoughts and emotions, leading to greater self-awareness and improved relationships with loved ones.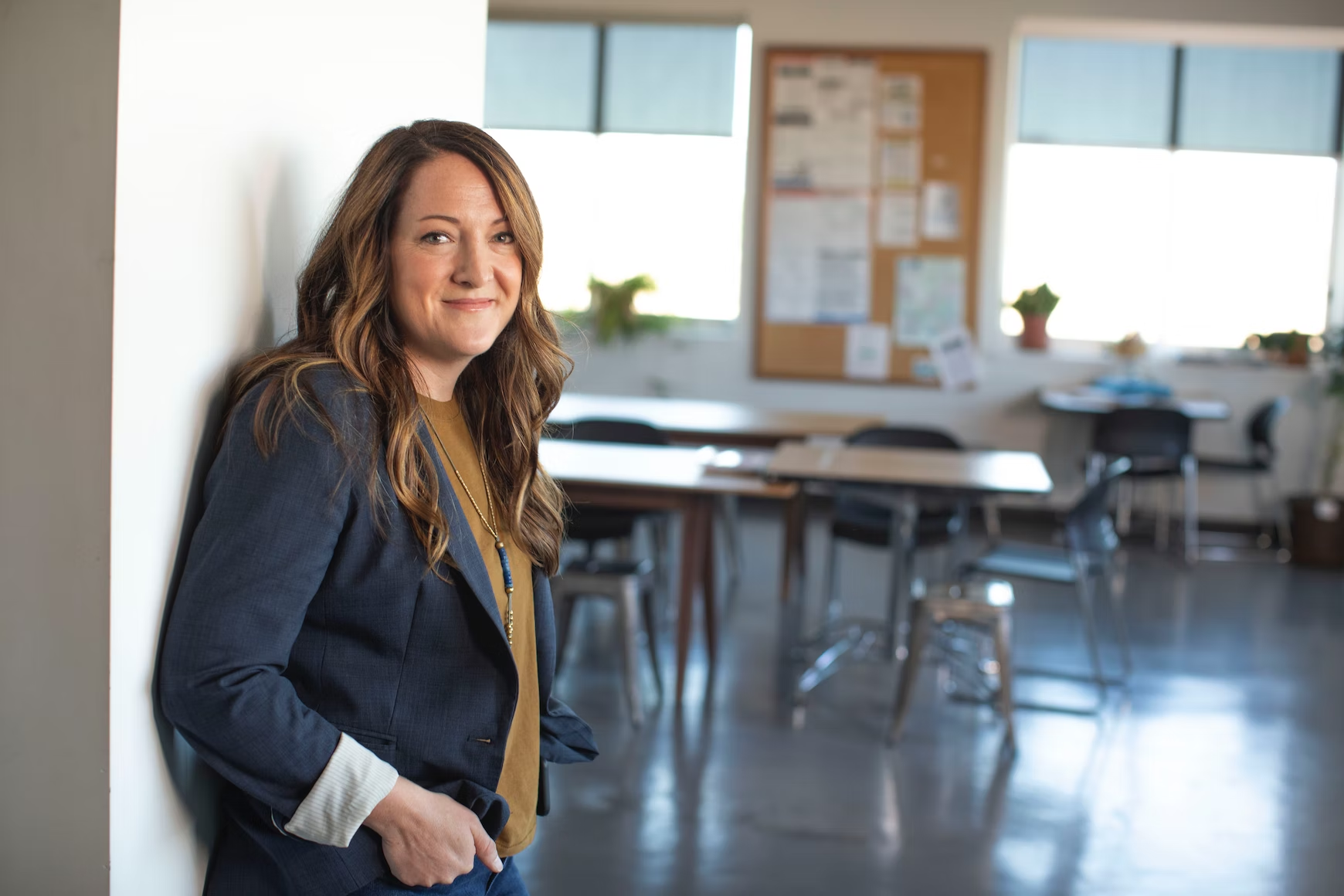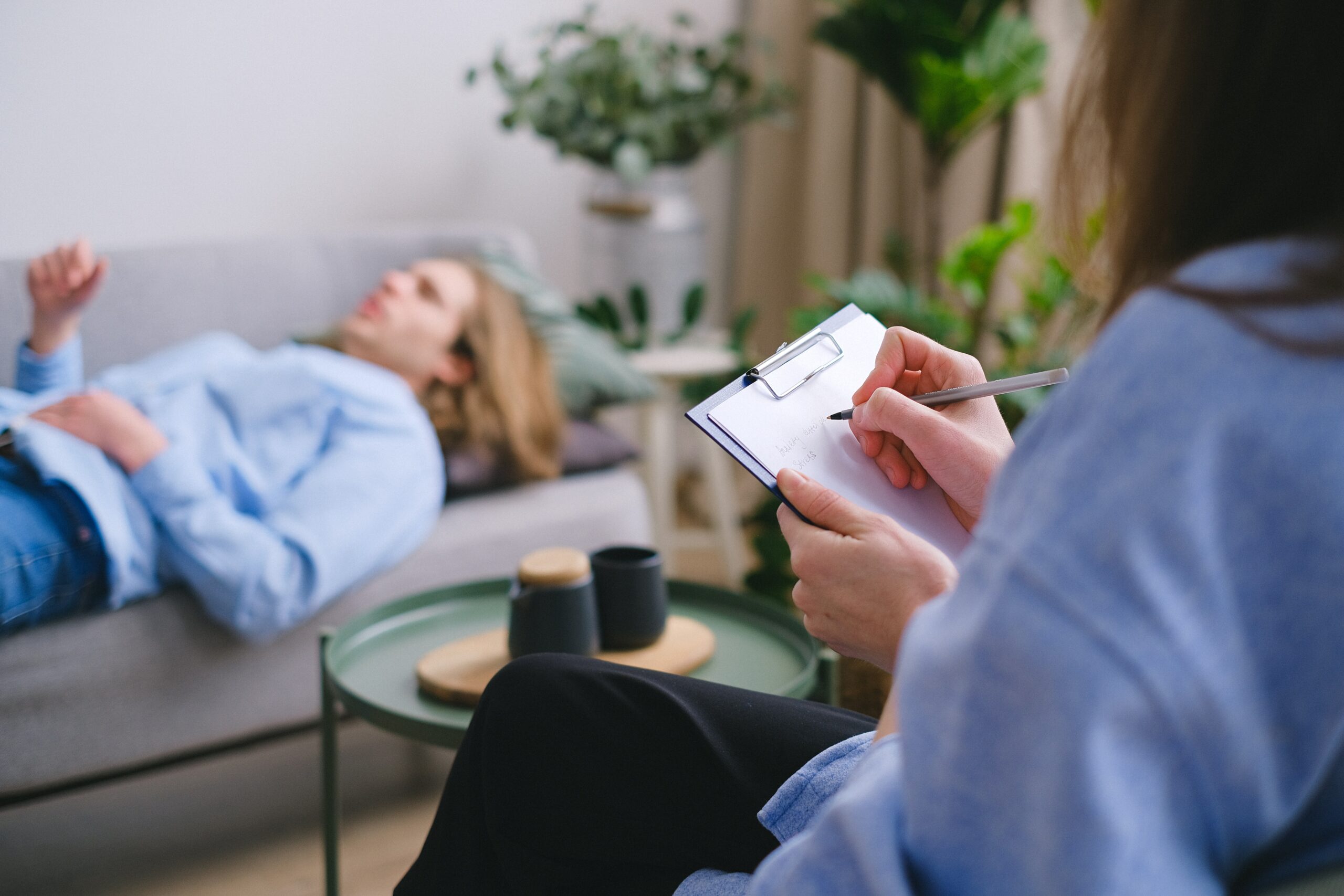 Everyone needs a counselor
Our team of client care coordinators work diligently to match you with a therapist who specializes in your particular area of concern, ensuring that you receive the highest quality of care.
At Sunflower Counseling, we believe that mental health therapy is a long-term commitment, not a quick fix. Our goal is to provide our clients with the support and resources they need to overcome their challenges and improve their lives, now and in the future. We understand that the real problems that individuals face may not manifest themselves for years to come, which is why we strive to provide comprehensive and lasting support.
We believe that everyone deserves access to the care they need to lead a fulfilling life, which is why we offer a variety of services, both online and in-person, to help meet the needs of the Great Falls community. Our experienced therapists and client care coordinators are here to help, and we are dedicated to providing a welcoming and supportive environment for individuals to process their challenges and find the path to healing and growth.
So our local counselors are here for you, both online and in-person.
Our Great Falls team is a diverse group of clinicians who have varying areas of expertise and specialization. Many of our Great Falls clinicians see clients in the office setting during regular office hours, and some are available for extended hours to help clients meet their needs and accommodate their schedules.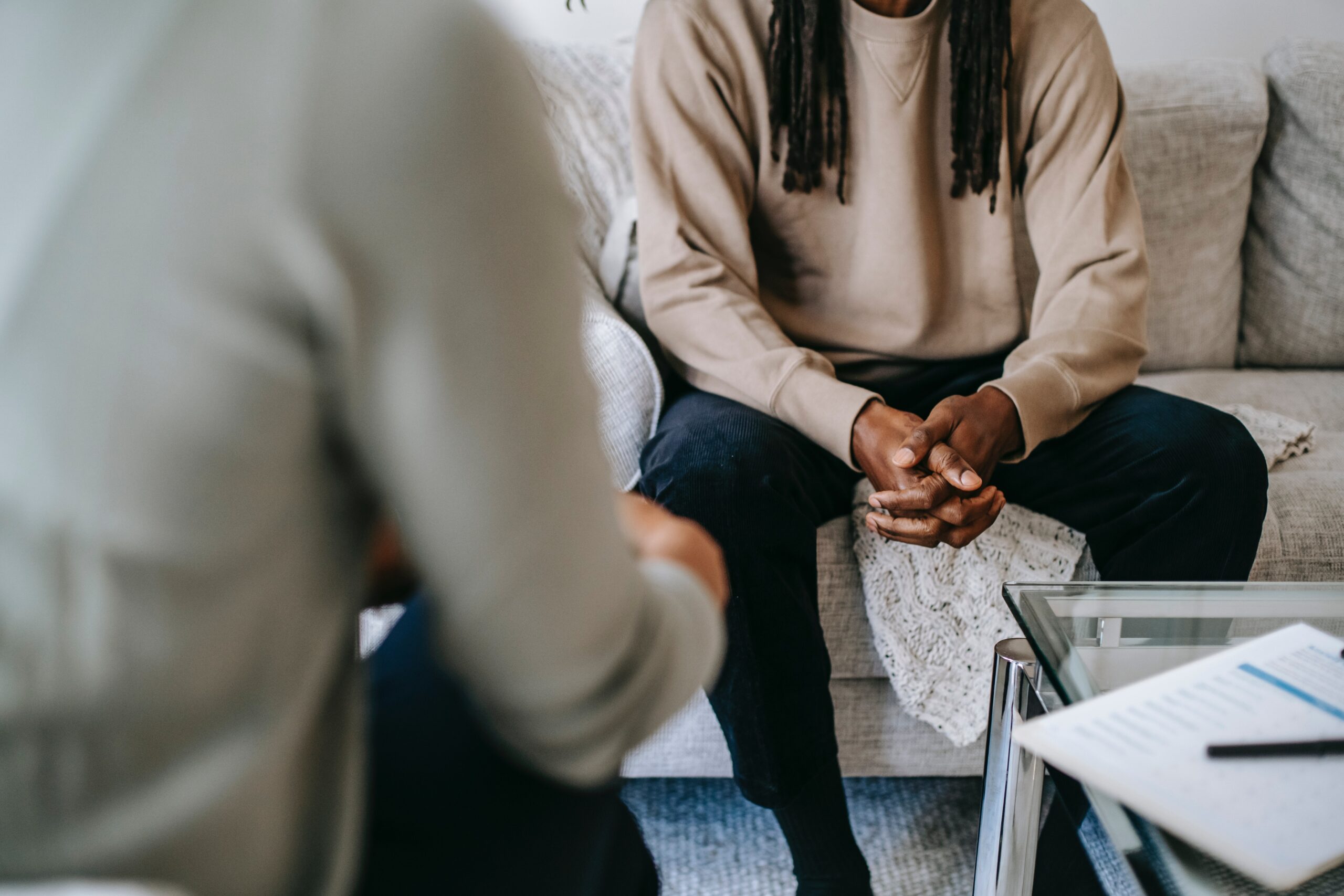 What is therapy?
Therapy is a journey into the depths of the self, a journey to face and conquer the challenges of daily life and the struggles that lie within. It is an opportunity to slow down, to reflect, and to find the appropriate responses to the stressors of the world.
Life is difficult!
In the hero's journey, the hero is often faced with many challenges and struggles. They must wear many hats, navigate through the complexities of parenthood, business, friendship, and relationships. And just as the hero must confront their inner demons, we too must face our own challenges and struggles. This is where therapy comes in, serving as a guide on our journey.
Think of martial arts.
A therapist is like a Kung Fu Master, providing support and guidance as we become the heroes of our own unique stories. Through the journey of therapy, we can become the masters of our own lives, facing and overcoming the challenges that come our way.
Just as the hero's journey requires bravery and courage, seeking out therapy requires bravery and the courage to confront our inner demons. But just as the hero's journey leads to growth and transformation, therapy too can bring about growth, healing, and personal transformation. So let us embrace the journey of therapy and become the heroes of our own stories.