Couples Therapists
All couples experience conflict on some level as they take the big step toward merging their lives together. Some of these issues can be normal such as finances, child-rearing differences, and family dynamics. Even infidelity is not outside the realm of human nature. In all these cases couples therapists can be not only beneficial but also relationship saving. Couples counseling helps to take your relationship where it is at and provides tools in order to respond better toward one another, listen more effectively and understand each other in new ways.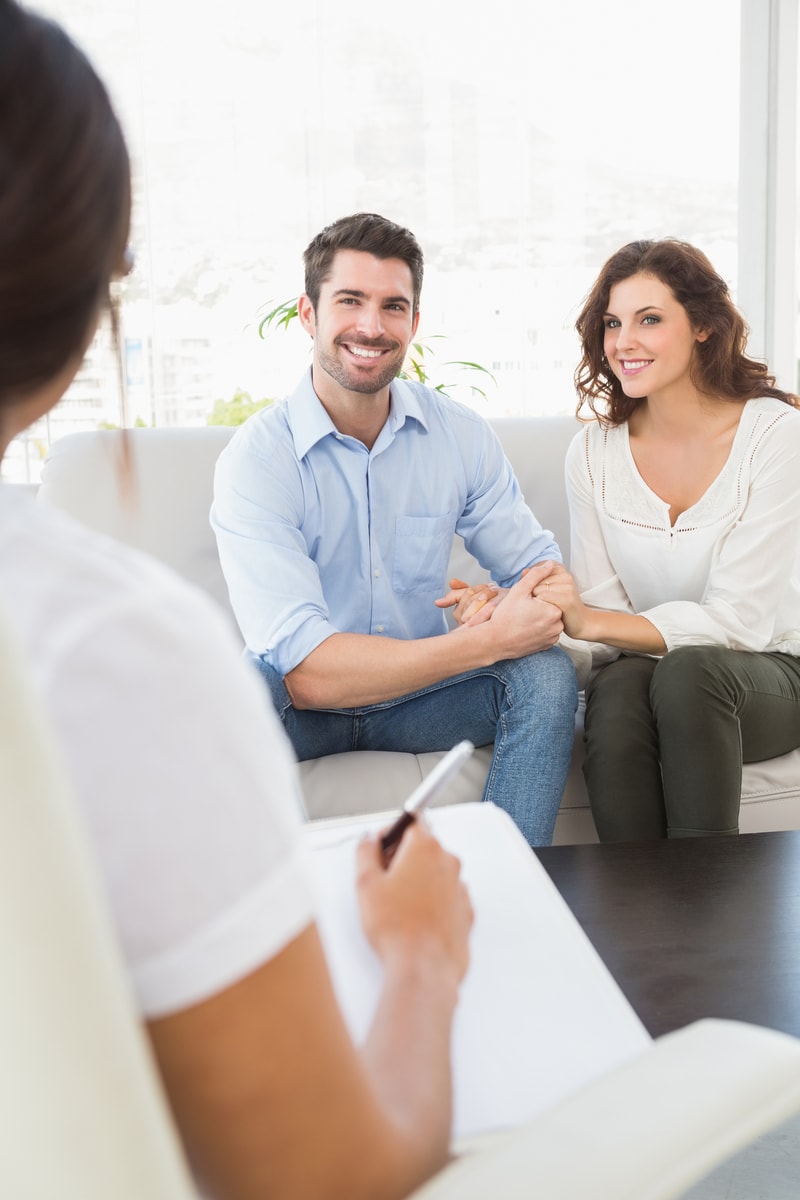 Couples Counseling
Relationships are not meant to be competitive where someone wins a fight. They are also not meant to completely drain a person's energy while they try to understand why their partner doesn't hear them. It can be difficult to make the step forward to get help with ones' relationship. There may be time barriers, some shame may be involved. We want to remind you how brave you are as a couple to be reaching out for help.
Relationships are the cornerstone of our life. As you know when you are in a healthy respectful relationship everything else in your life falls into place. Your work is more productive, your kids seem easier to manage, and you may just find yourself smiling more. It's important to remember that we are a social species that thrive off relationships. If you are in a position where you find someone whom you enjoy being with and connect on many levels, you might forget how rare this is. Isn't it worth taking the time by receiving expert help to make your relationship work even better?
Your relationship doesn't need to be in a dire place to seek professional care from a counselor. Perhaps you are in a position of just contemplating whether you would be compatible for the long term. Or maybe you have been together for years and years and you find yourself suddenly feeling like roommates and not romantic partners? Maybe something really devastating happened such as a loss in your life or an affair and you are trying to rebuild and learn how to move forward? Couples therapists can help with all of these situations. We provide the tools and understanding to move forward. Don't wait until the last straw to make the choice to work on your relationship.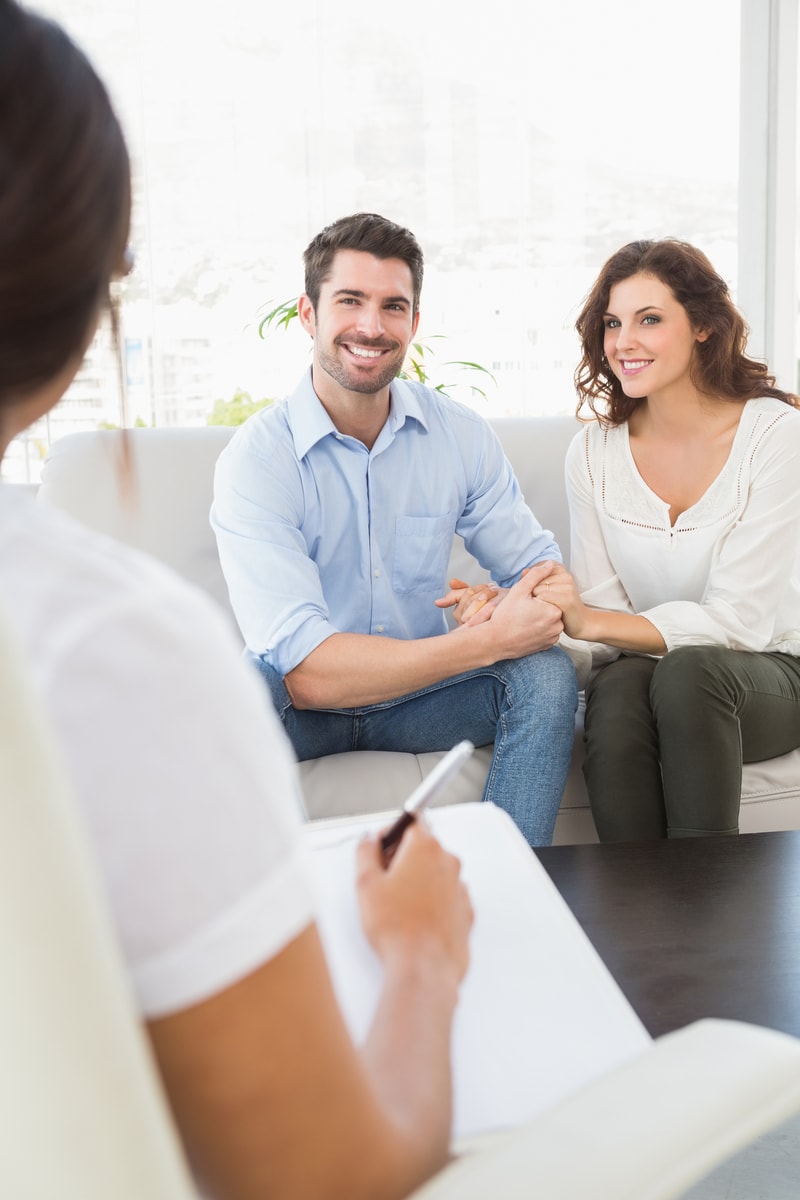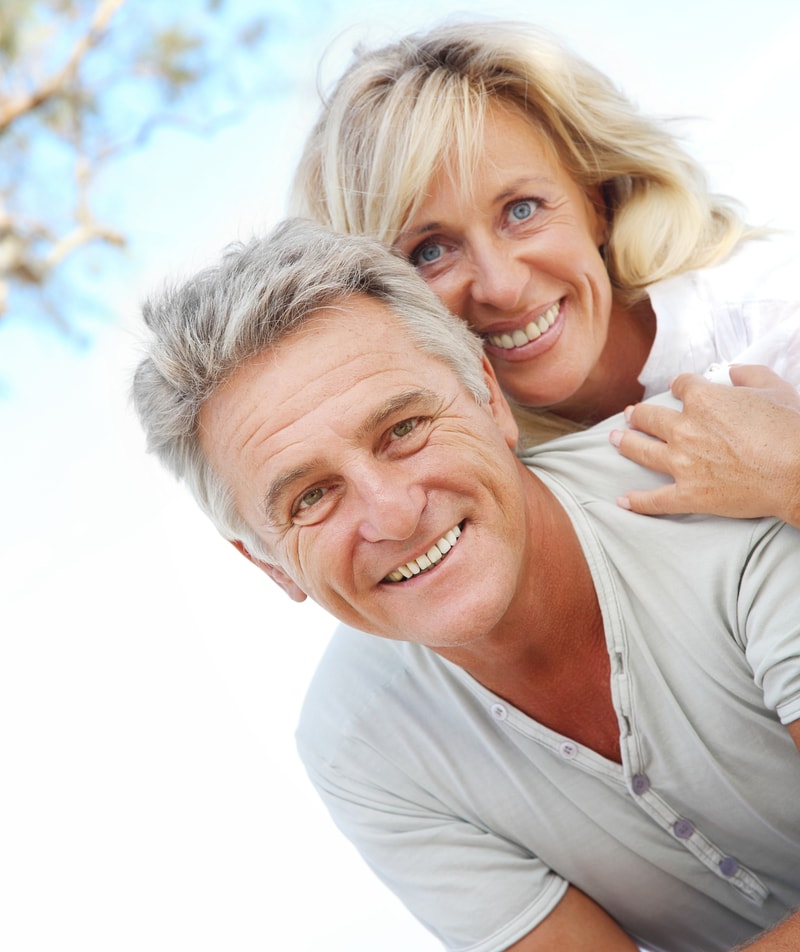 The Best Couples Counseling Montana Has To Offer
Sunflower Counseling is thankful to have experienced and dedicated couples therapists. Our team has a passion for helping couples come to a new place together in their relationship and find joy again. We have collected success stories of many couples who have finally made the choice to see a counselor and are very happy they made that decision. For many couples, this doesn't take as long as you might think. Some people are so determined to make their relationship work more effectively that they see powerful changes in just a few sessions. Everyone is different, but in all cases, they were happy they started. It's important to be healthy.
The backbone of our society is these relationships. They affect our children, our health, and who we are as a culture. And so it's important that we work at it, just as we might tend to a garden or show up at a job to work at it. It can be stressful to "show up" in life. Because life is stressful and there is conflict. And each one of us is dealing with our own problems. But make no mistake about it: life is about relationships. This is where the power is. This is where authentic love is. This is what makes life worth living. And so it's important that we recognize this.
You may be wondering, "how does couples therapy work?" "What do we do?" Many of our counselors are trained in the Gottman Method which was developed from the work of John Gottman, one of the leading psychological researchers on couples therapy. For four decades he did extensive research on couples. He studied divorce and what made a marriage stable.
The Gottman method has been shown as a way to understand how to stop conflicting verbal communication, increasing intimacy, and respecting each other while creating a heightened sense of empathy. It is helpful for many couples to work from a framework and not just talk through situations that have caused conflict or distress. We provide that framework on how to work through these issues and see positive changes as a result. We are honored to help you go down this path with one of our couples therapists.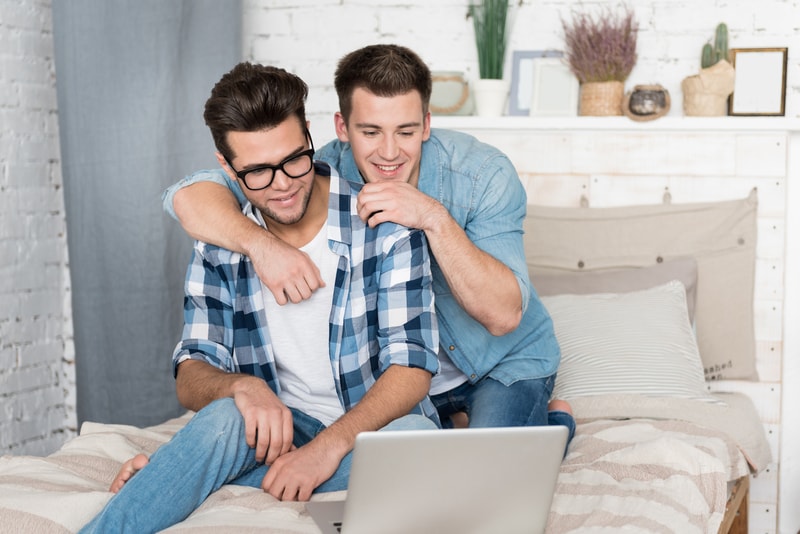 Why Couples Counseling?
Couples counselors point you in the direction you need to go. And it's not about personal-centered needs. It's about tending to the garden that is your relationship. In other words, it's not all about "what can I get?" And it's not all about "me". It's about this relationship that the two of you are growing together. And by doing this, growing your love into something magical, you actually transform society into a better place. What if everyone took the time to work on their relationships? To create those magical moments? And to have the life that you always imagined you would have when you were a child? This is the most important thing you do.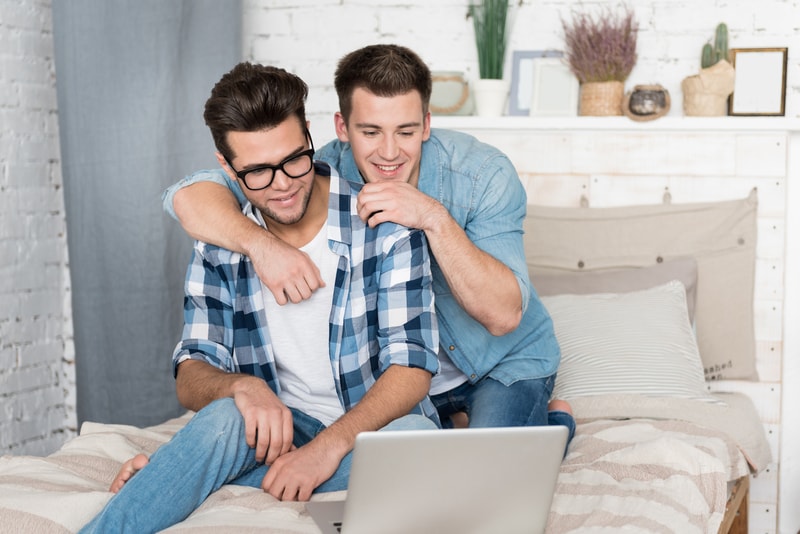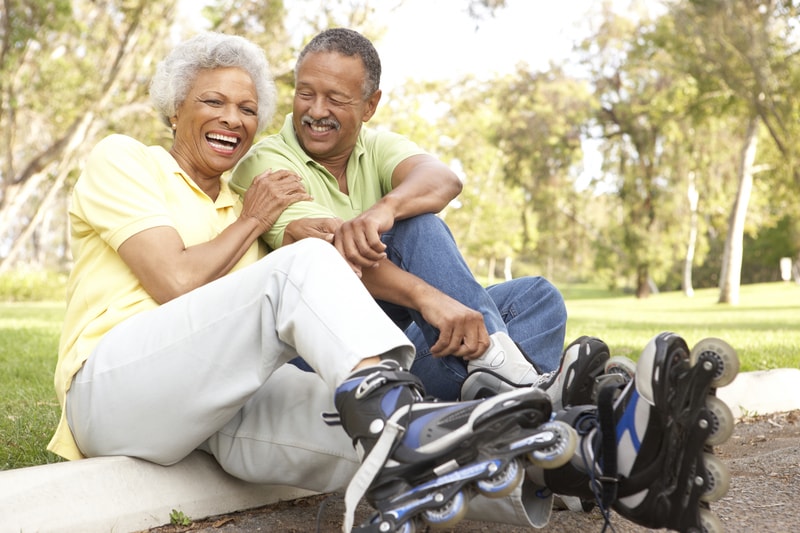 Why Work With Us?
Sunflower Counseling is dedicated to helping couples find a place of peace and relationship satisfaction. We are committed to using evidence-based practices to inform our work with couples. We also want to see positive changes emerge and help you find the joy and love in your relationships. While you are working on your relationship with a counselor you can also be processing your own growth individually with one of our counselors on staff. Our couples counselors will help you to diffuse conflict, strengthen your relationship, and get closer to the life you've envisioned.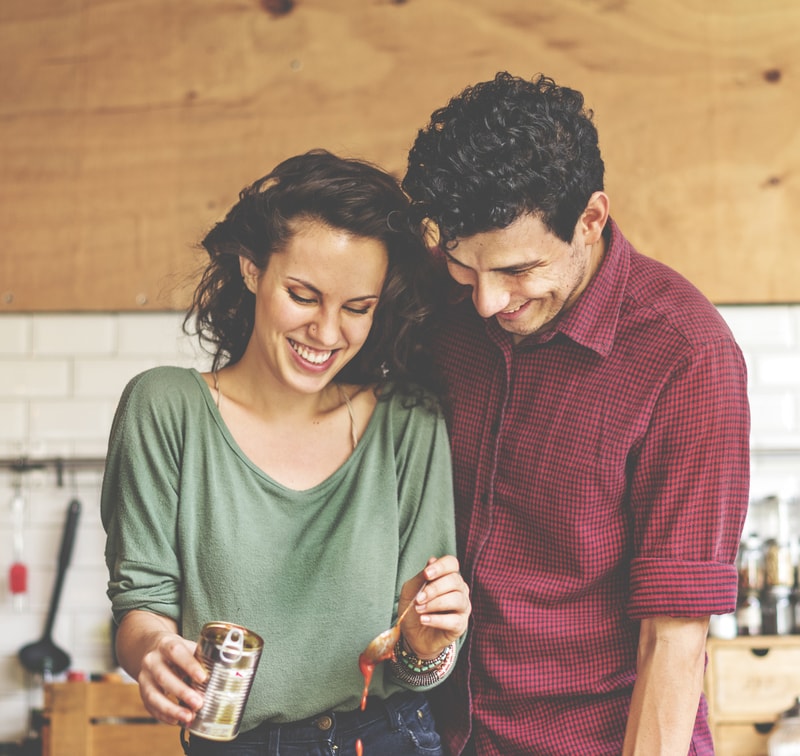 Get Started Today
Do not wait to seek help. Wouldn't it feel amazing to have a relationship that is committed toward both you and your needs? Why wait for greater life satisfaction and joy? Your relationship matters and is worth the time, investment, and effort. This is because we are more than just "work". We are more than just running errands. We are sacred beings. And when our relationship is working, then isn't it all worth it? To see that person you love?
Realize they're not perfect. And neither are you. But you both "see" each other. And you both are willing to work at it. To do what it takes. To make this life that you always envisioned you might have. And of course, it's not perfect. Nothing is. But at least you're trying. And there's beauty in this. Trying goes a long way. And counseling focuses on that so that you know what road and what path to go on. Everyone should be in couples counseling because this is what makes life worth living.