At Sunflower Counseling, our team of compassionate and highly trained Kalispell counselors are committed to helping you and your loved ones overcome whatever challenges you may be facing. Whether you're dealing with depression, anxiety, relationship issues, or any other mental health concern, we can help and support you every step of the way.
Our office location in Kalispell
146 3rd Ave E,
Kalispell, MT 59901
Find a mental health counselor in Kalispell
At Sunflower Counseling in Kalispell, Montana, we understand that life can be tough and that everyone's journey is different. That's why our team of experienced Kalispell counselors is dedicated to providing a safe and supportive environment for individuals, couples, and families facing a range of challenges.
From individual therapy to relationship and family counseling, we offer a wide range of services to meet the unique needs of each client. Our focus is on providing personalized, evidence-based care to help clients navigate life's difficulties and achieve their goals. And for couples facing relationship challenges, we offer specialized marriage counseling Kalispell services designed to help strengthen and restore the bonds of love and trust.
Our team of client care coordinators, like Riley and Donalee, will get you the help you need with a local therapist.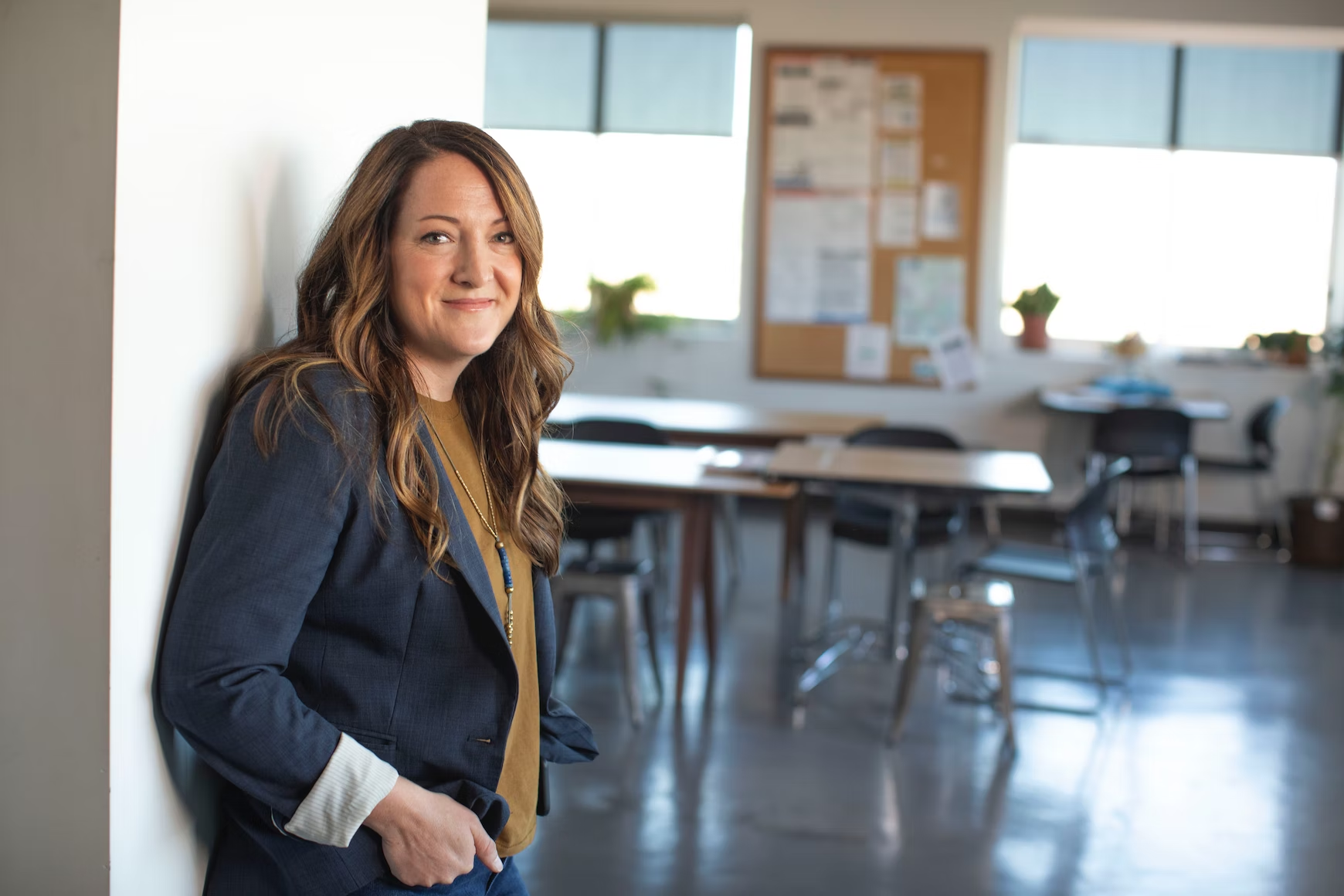 The pandemic brought a greater awareness to the value and importance of mental health therapy
The COVID-19 pandemic has brought a newfound appreciation for the importance of mental health and the critical role that therapy plays in supporting individuals, couples, and families. As the world faced unprecedented challenges, many people found themselves struggling with feelings of anxiety, stress, and depression, and for many, reaching out for help was a daunting task.
Our team of Kalispell counselors has been a source of support and comfort for countless individuals and families during this difficult time. For those who felt overwhelmed and unsure where to turn, our team provided a safe and supportive environment where they could work through their challenges and find hope and healing.
For many, this was the first time they had ever sought the support of a Kalispell counselor, and they were grateful for the difference it made in their lives. Whether they were struggling with relationship issues and in need of couples counseling Kalispell services, or simply looking for a trusted ally to help them navigate the ups and downs of life, our team was there for them every step of the way.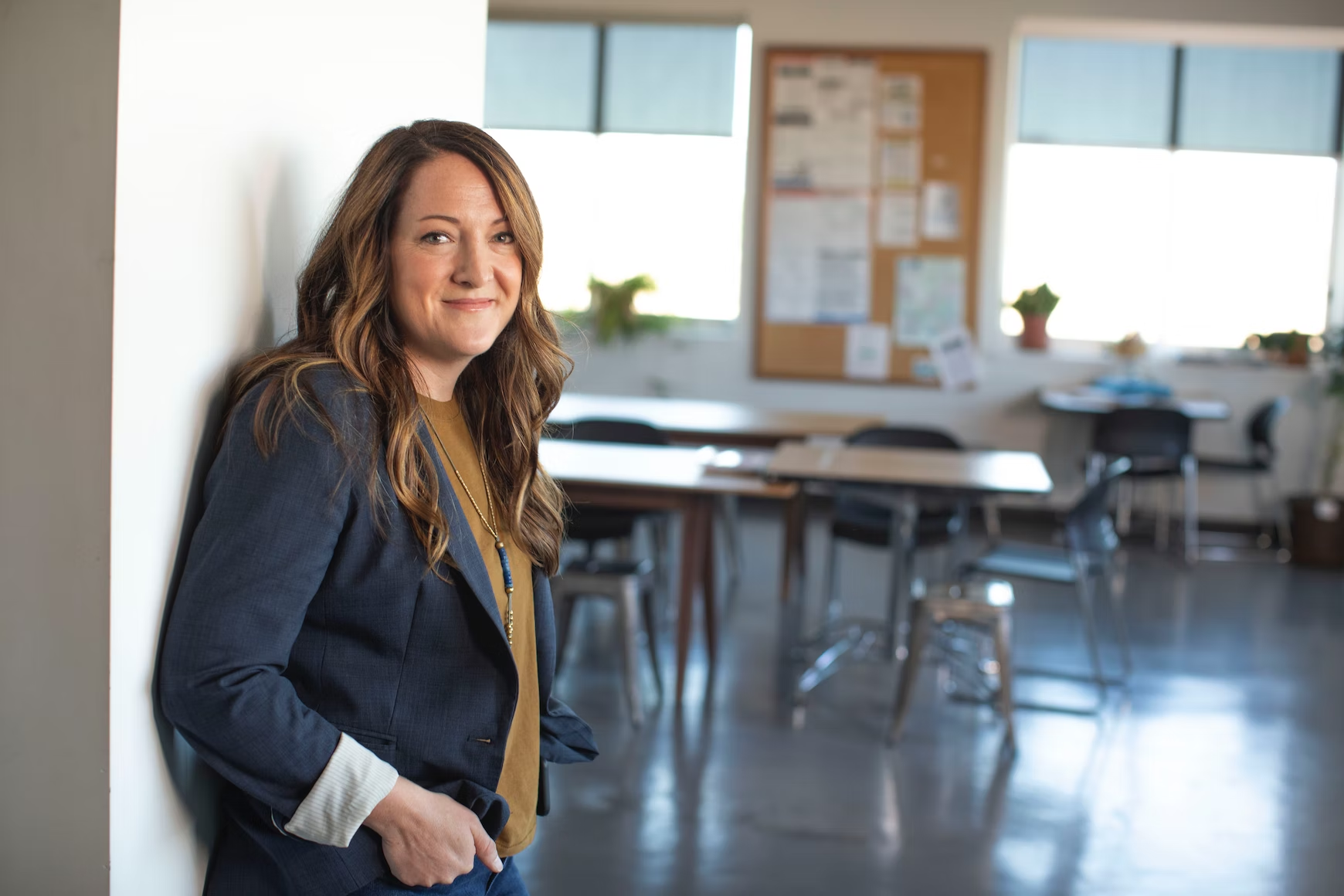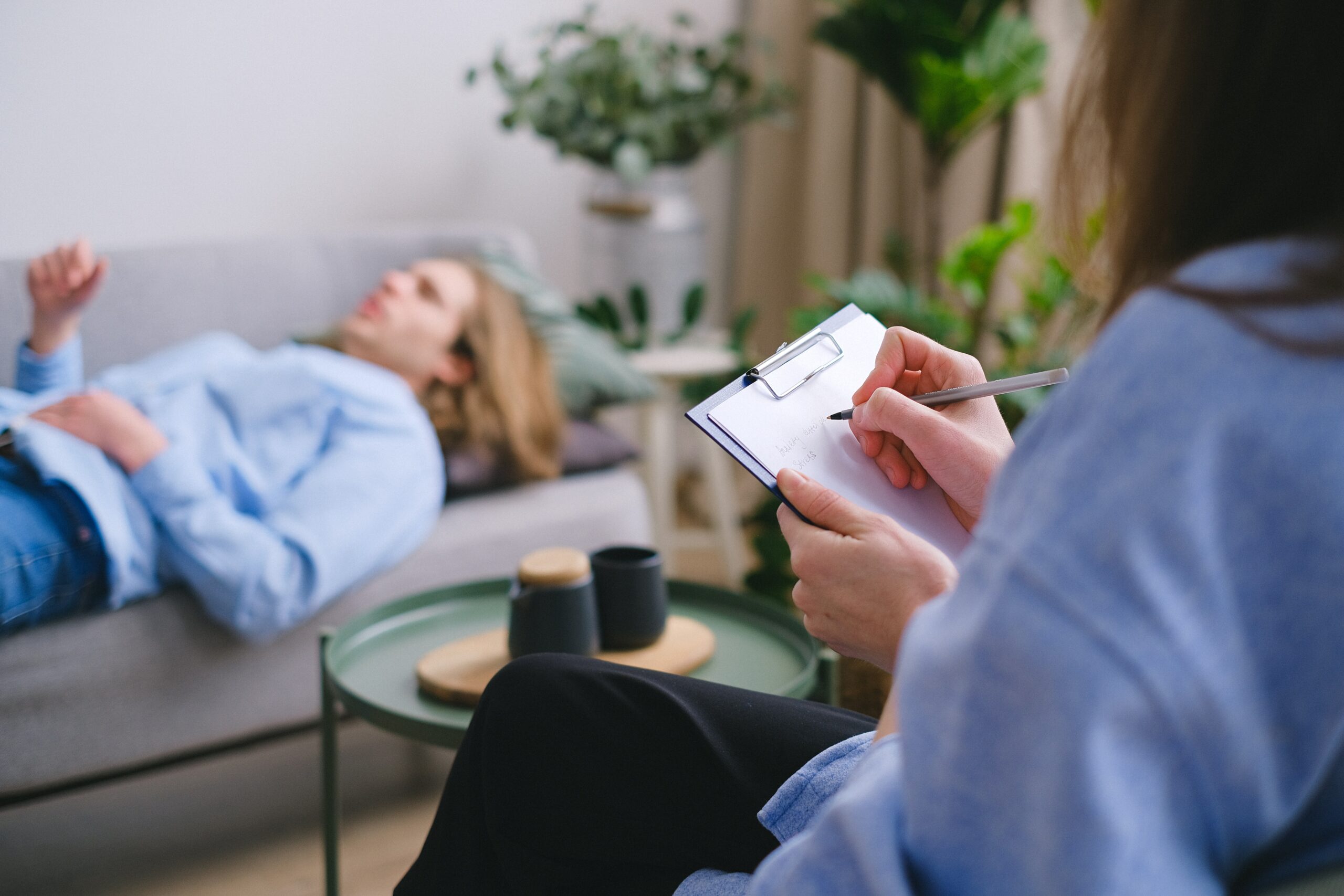 Our philosophy is that everyone needs a counselor
At Sunflower Counseling in Kalispell, Montana, we believe that every individual deserves access to quality mental health services. Our team of highly trained Kalispell counselors is dedicated to providing a safe and supportive environment where clients can work through their challenges, both big and small. And in these uncertain times, with the added stress of a pandemic, the need for counseling has never been more vital.
So our local counselors are here for you, both online and in-person.
Our local Kalispell counselors are here to support you, both in-person and online, with flexible scheduling options to accommodate your needs. Our diverse team of clinicians brings a range of expertise and specialties to the table, ensuring that each client receives personalized, evidence-based care.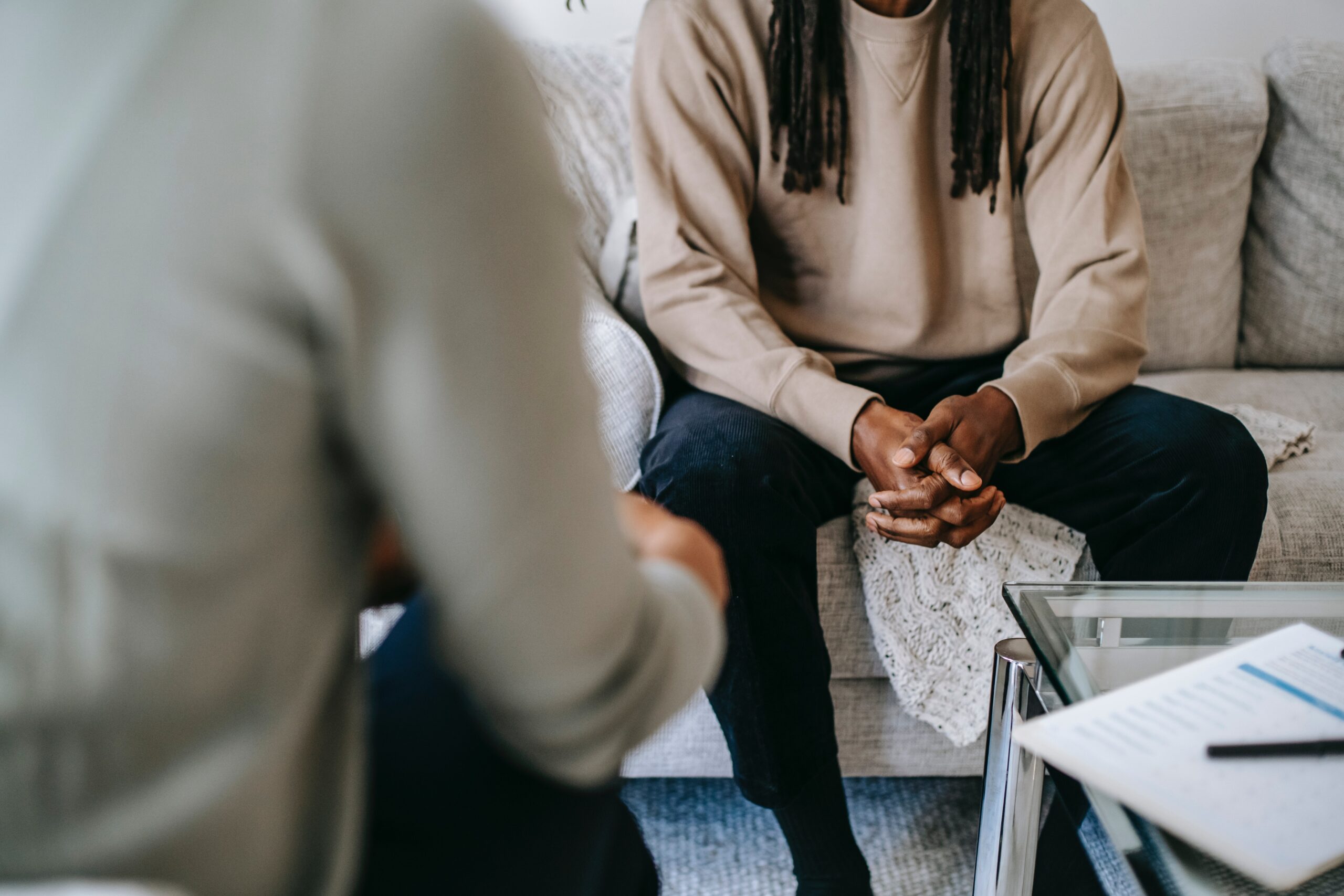 What is therapy?
Life is a journey, and like any hero's journey, it can be fraught with challenges and obstacles. The daily grind of life can be overwhelming, and it can be difficult to know how to respond to the constant stresses that come our way. That's where therapy comes in – it offers us a space to process our experiences, to slow down, and to gain clarity on our responses to life's challenges.
We all wear many hats in life – as a parent, a businessperson, a friend, or a partner – and the challenges we face can often be complex and difficult to navigate on our own. That's why working with a skilled Kalispell counselor can be invaluable.
Think of therapy as the equivalent of martial arts. Just as a hero in a Kung Fu tale seeks out the guidance of a master, so too can we seek the support of a Kalispell counselor. With their expertise and guidance, we can embark on a journey of self-discovery and growth, becoming the masters of our own lives and the heroes of our own unique stories.