Missoula therapists
Sunflower Counseling offers comprehensive therapy services in Missoula, including anxiety, depression, EMDR therapy, couples counseling, marriage counseling, PTSD, trauma therapy, stress, alcohol treatment in conjunction with AA, child therapy, family therapy, grief, relationship therapy, and support for most other mental health disorders. Our compassionate Sunflower team, comprised of skilled Missoula therapists and counselors, is dedicated to providing non-judgmental, trauma-informed care for individuals of all ages. We strive to enhance emotional and psychological well-being while nurturing each person's distinct potential.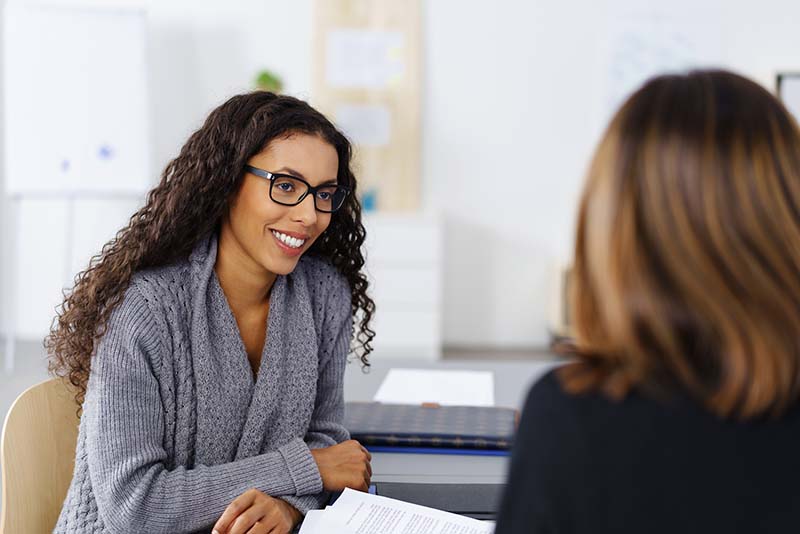 Trustworthy and Empathetic Services
Our counselors in Missoula, MT work with everyone – all the way down to children as young as three years old. From kids, teens and adults – our therapists also work with people who need support at the end of their life. When you reach out we will pair you with the counselor who will not only support your needs, but who has a passion for helping with your specific struggle. Whether that is anxiety, depression, emotional disturbance, or trauma – we are here to help.
Missoula therapists at Sunflower Counseling offers services tailored toward reaching your specific goals using evidence-based proven therapeutic techniques and modalities.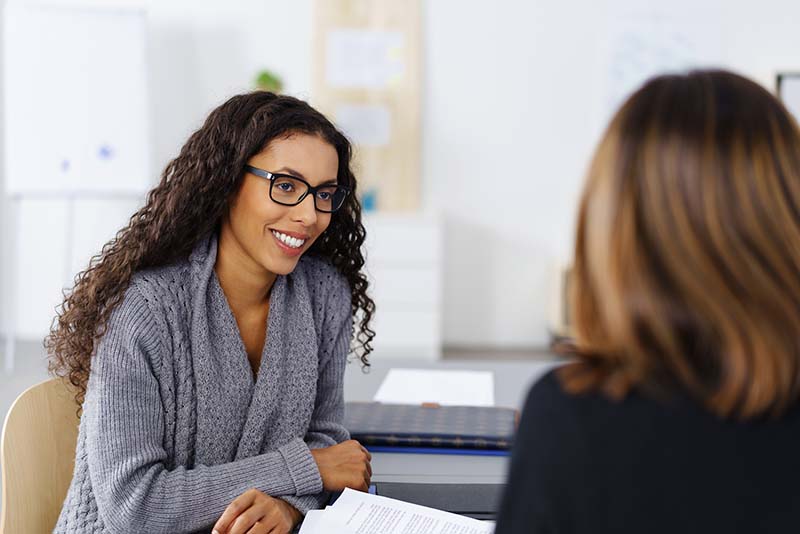 Therapists Who Help You Work Through Life's Challenges
Counseling Services For People Of All Ages
Our Missoula counselors extend to all people in the Montana community from all walks of life and personal experiences. Our goal is to help people live fuller more productive lives and cope with past experiences which have held them back from finding peace and joy in life. We understand how difficult it can be to reach out for help. Our team of caring professionals works to create a safe and accepting space to process the hardships you're facing. Our mission is to empower everyone in the Missoula community and the surrounding regions with tools to reclaim "feeling good". Our staff will take care of you from the time you make your first call to set up an appointment to when you are feeling cared for in the therapeutic setting with your counselor.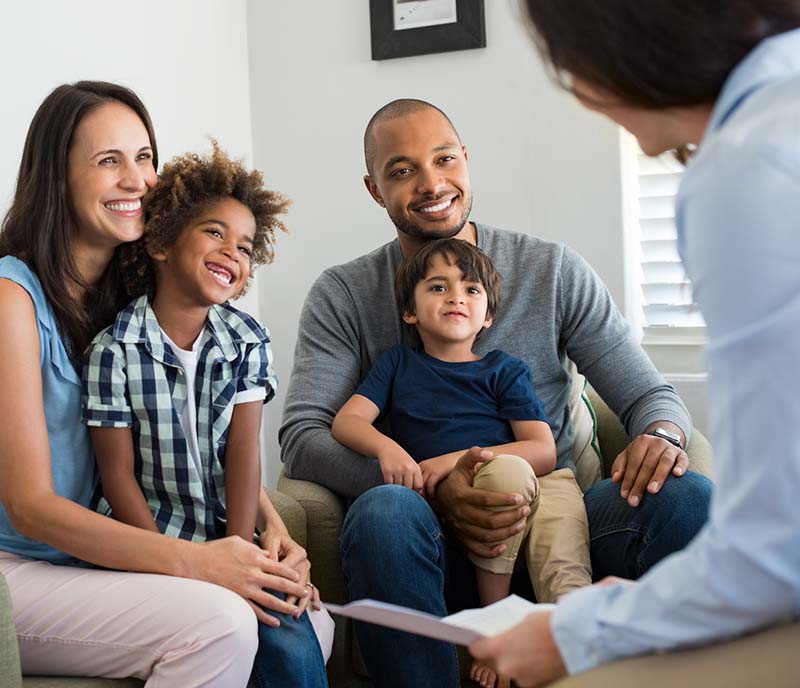 Missoula Counselors Who Care
Our team of caring professional counselors at Sunflower Counseling comes with a wealth of experience and dedication. We have a shared passion for helping people with their mental health in Missoula and across the state of Montana. Each therapist has worked in a variety of settings and gained widespread experience which guides their professional counseling work. The diverse background of our staff brings a rich experience to our clients' treatment. We do everything we can to fit your needs, goals, and desires while listening to your perspective and addressing your concerns.
We believe in the power of the individual's potential and personal strength. While improvement and change can feel difficult and insurmountable we fully believe you have the ability inside of you to make your life feel more manageable and be more in control. There are many coping tools and strategies which have been shown to be effective in treating many mental health concerns. We are here to explore these options and not only listen to your difficulties, but also give you strategies to overcome them.
Why Choose Sunflower Counseling?
From the moment you reach out to Sunflower Counseling MT, our client care coordinators are here to guide you through the process. They create a warm and welcoming environment where you can sign up for services, schedule your sessions, and get paired with the right therapist for your unique needs.
Every step of the way is managed with the utmost efficiency and care. You don't have to worry about a thing – Sunflower Counseling MT is committed to making sure that every client has a thoughtful and positive experience from start to finish.
Our wonderful staff of client care coordinators is here to make your journey to healing and growth as easy and stress-free as possible. You deserve to live your best life, and with the help of Sunflower Counseling MT, you can make it happen.
Online Counseling During COVID-19
Currently, we are offering online therapists and online counselors as well as being in-person for your therapy sessions across Montana. We understand in this time of uncertainty people are struggling to find balance. If you, your child, or your family is noticing symptoms of stress, increased irritability, anxiety, negative thoughts, and actions – don't wait for things to go away on their own. We are here to support and help you during these times of panic in a way that works for you. Online counseling can be done in the comfort of your home, in your car, or even on your lunch break.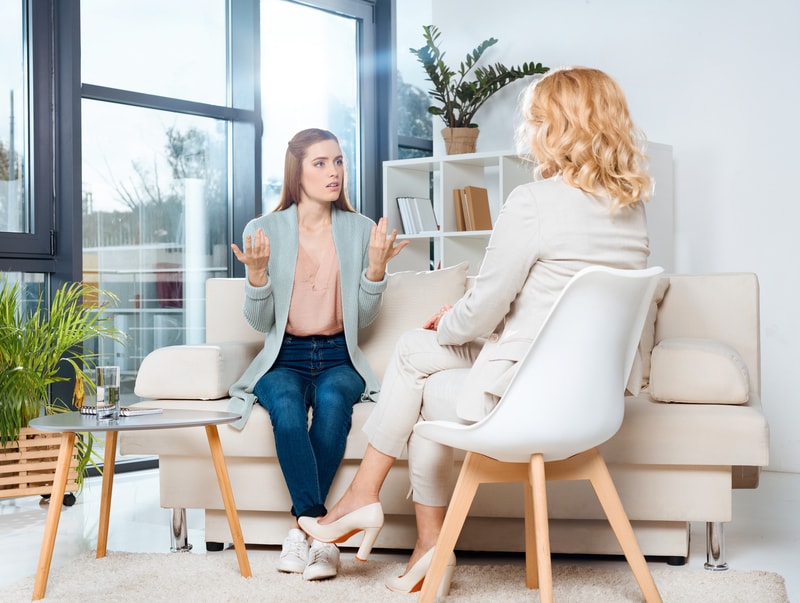 How We Can Help
We can empathize – some problems are just too big to solve on your own – and no one is immune. Sunflower's affordable counseling helps you recognize and grow your feelings and behaviors. Our Missoula therapists listen without judgment by helping you get to the root of what's going on in your life! Find out what really matters. Learn skills to break free of the grip your mood and emotions have on your mental and physical well-being. Because it came from somewhere, didn't it?
We help shed light on what's really going on so that you don't feel like this anymore. It's going to be okay. We are going to figure out how to heal from this, together. You've made it this far.
Sunflower Counseling was started to bring affordable, timely, inclusive care to people in Missoula and across Montana. People in our community are always looking for available counselors and struggling to find places with openings. We make it our mission to not leave people waiting to get the care they need. At the same time, we understand the stress of just making the call in the first place. And we recognize that it's a big deal when you do make the call. We can also be reached by text or email to schedule appointments.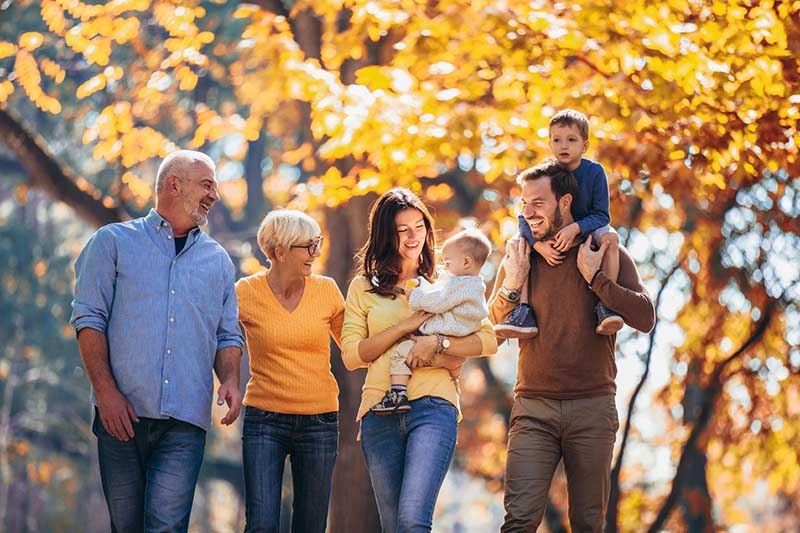 Secure Your Brighter Future
People who have decided to make changes and get support from one of our licensed counselors have shown huge improvements in their quality of life. We have received feedback on the amazing gift that therapy has been! To finally be seen and heard takes courage.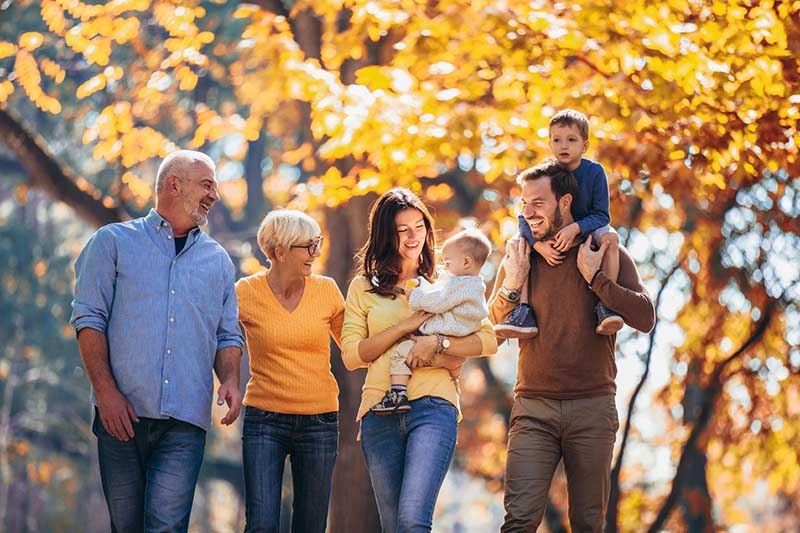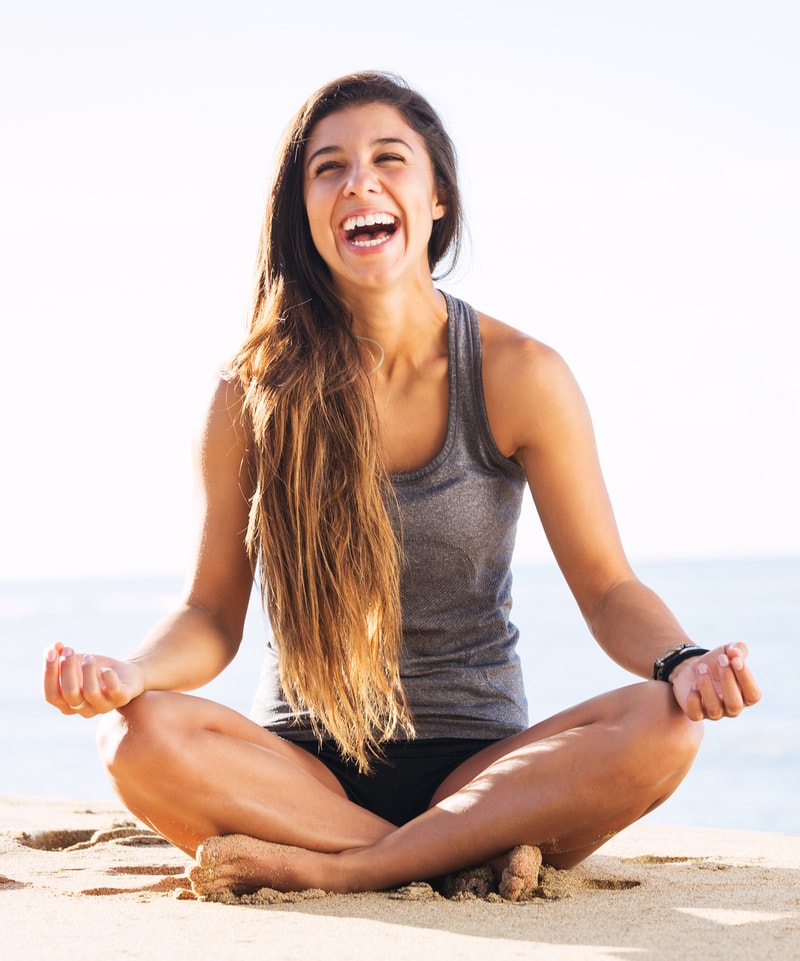 Get Started Today
Don't delay your joy, self-love, and peace. People who come to Sunflower Counseling often say that they are in the best of hands and they wouldn't trade it for any other. It's amazing to watch what happens when you open up to working on that "one" problem that "wasn't so important" only to realize that's what was in the way, all along.
Sunflower Counseling is here for you and your family. Our professional counseling services will help you make the changes you know you want to make and have been trying to make. This is the time to try something different and rewrite the story you have always wanted. We believe in you and help you to get there. Call us today.
Our mission is to empower you to take control of your life and give you the tools to reclaim "feeling good." Our team of caring professionals is here to help every member of your family. We understand how difficult it is to reach out for help. Sunflower Counseling works to create a safe and accepting space to process the hardships you're facing. You don't have to face it alone.