Child Therapist
Our child therapists know how difficult it can be to manage the day-to-day experiences of life! Let alone, doing it as a parent with school-age children. Perhaps you may have heard from your child's teacher about behavioral concerns. Or maybe you have noticed your child behaving in a way at home that you are just not sure if it is "normal"? Maybe your child is asking "Why can't I make friends?" Or "Why are kids being so mean to me?" Don't worry – we hear this all the time. And you have come to the right place. The key is to catch them early. And you have, by coming here! You have given your kids an incredible gift – which is therapy. Life is already too hard as it is, and it just gets harder. You don't want them to be 21 and still have not looked closely at whatever problems they may be experiencing.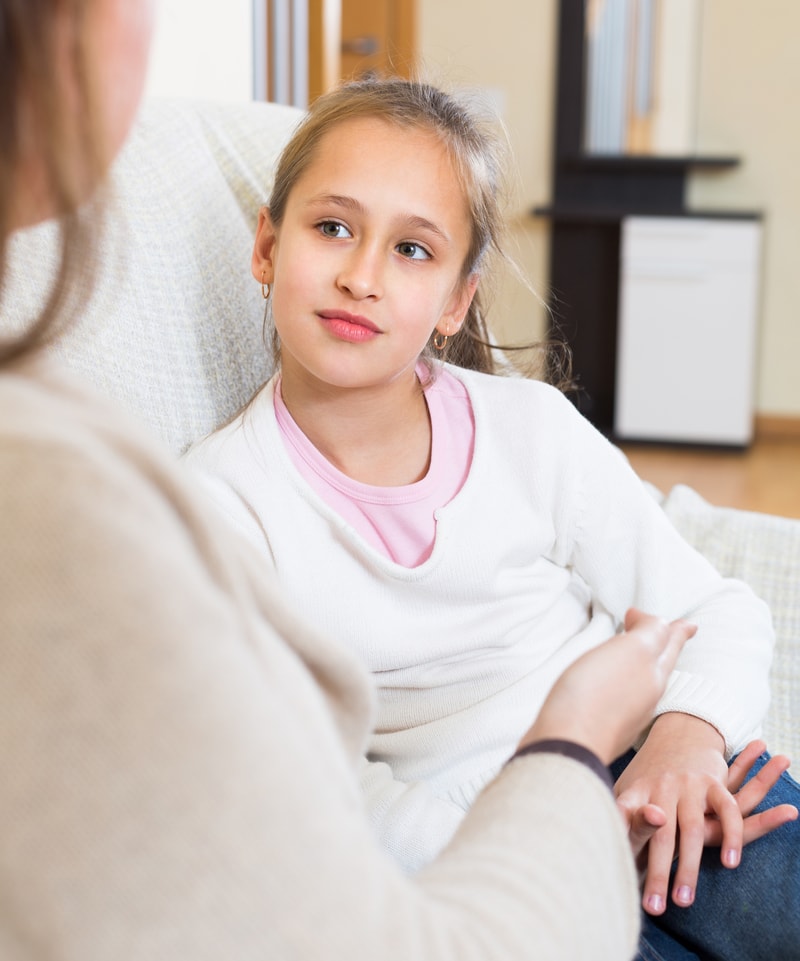 Trustworthy Therapy Services
With this said, some of our kids have experienced grief and trauma. And they have been forced to process it on their own. Which is too much for anyone. This is why we have our child therapists here at Sunflower. It is for parents who are stuck, and kids who are stuck, and not sure what to do. It can be so worrisome being put in this position of uncertainty. Emotionally, we know how difficult it is to wonder about all these things on a daily basis as a parent. We all want the best for our children, and we want them to thrive and find joy, love, and excitement in their lives. Yet when these challenges arise, we often feel like it's our fault as parents. Or, even worse sometimes – thinking that something is wrong with our kids.
We want you to know that most of these concerns are very normal experiences. We also want you to know that behavioral challenges can be changed with help. Your kids can learn valuable coping skills and tools that they can bring with them to not only succeed in school but in all areas of their lives. Self-soothing is a tool that is hard for many adults as well. Many people have not learned how to de-escalate and downshift in this fast-paced and frenetic society. So, you're not alone. Child therapists at Sunflower Counseling are here to help your kids be the best version of themselves.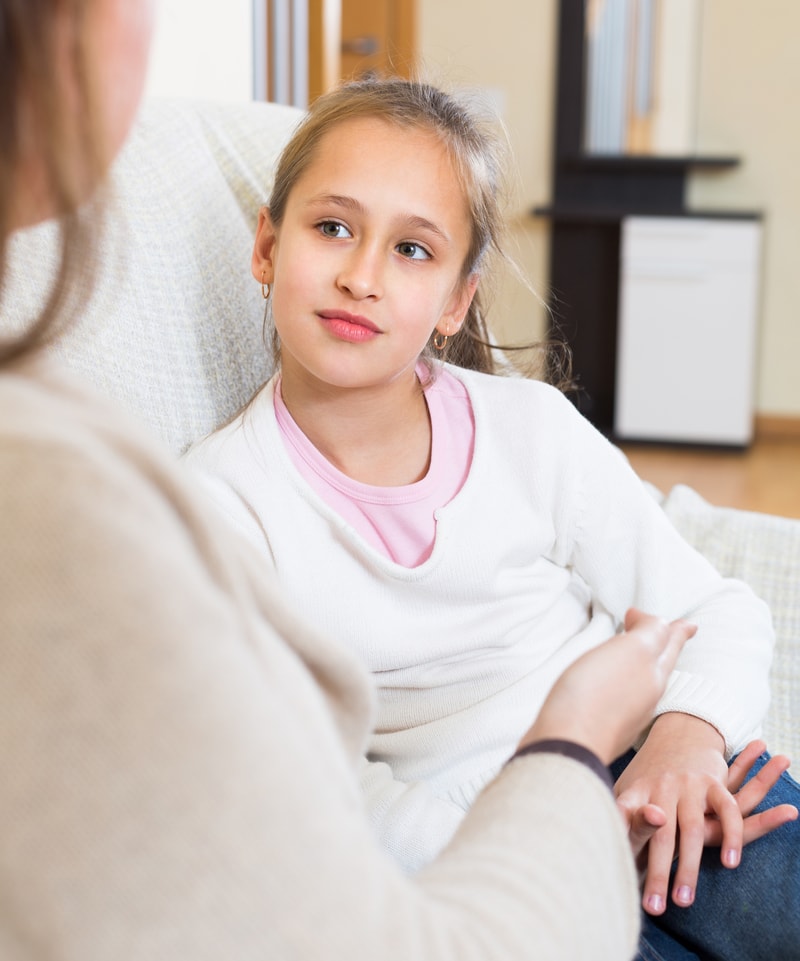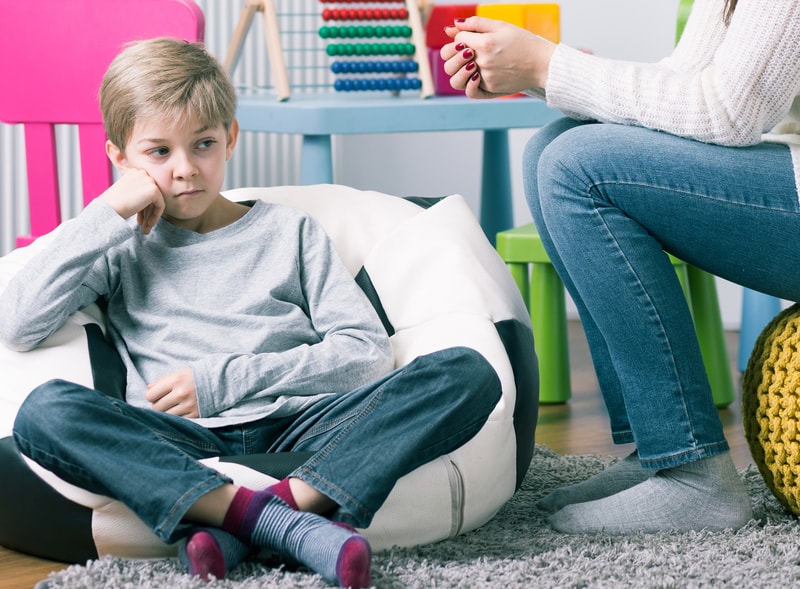 Need a Child Psychologist?
It can be so confusing when you first decide to reach out for expert help in coping with challenges that arise with your children. You may be Googling and start thinking you might need a Doctor of Psychology or a child psychologist, and that's how you found us. We thus recommend reaching out to one of our child psychologist professionals here at Sunflower!
That is, especially if you want to gain an understanding of a more in-depth issue or diagnoses such as ADHD, a learning disorder, or autism spectrum disorder. This may be important if your child is needing more services or support at school. In most cases for behavioral concerns, trauma, grief, or friendship issues we recommend a child psychologist such as we have at Sunflower Counseling as the first step toward seeking help.
Qualified Child Counselors in Montana
Our child counselors here at Sunflower Counseling have the training and expertise to help work through the challenges your child is experiencing. We employ evidence-based techniques that are tailored to be developmentally appropriate for your child. We work to make the counseling experience helpful as well as fun for your children. Sometimes they might be nervous when they initially begin. But this apprehension is usually short-lived. This is because going to counseling is actually a fun experience! And the kids tend to bond with their counselors, just as the adults do. This is because our child counselors we choose are exactly that – engaging.
We also work together with parents to support you throughout the process. It is very common for parents to sit in on the first session to make sure everyone is comfortable. But at the same time, many kids, and especially adolescents, have no problem saying, "I got this." We are here to help with whatever your child is needing.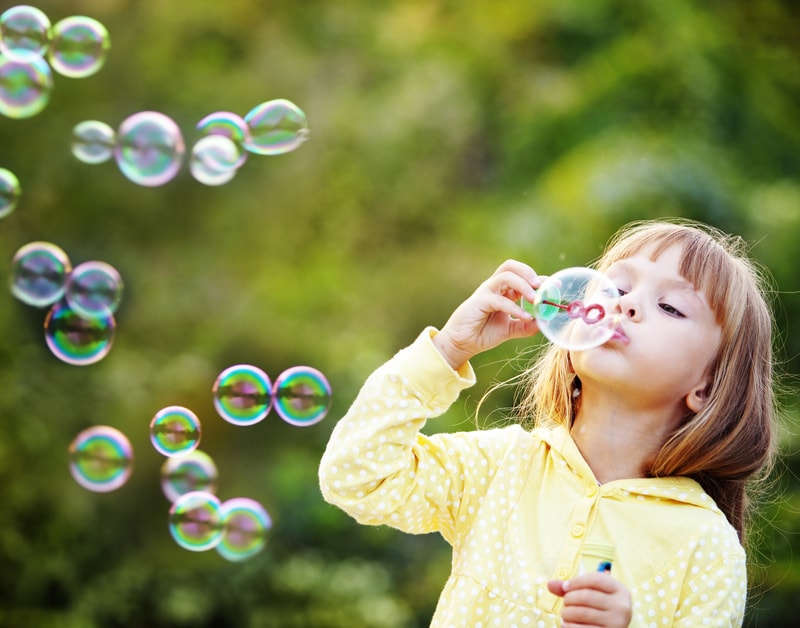 Why Work With Us?
There are many possible options in town to start looking for help for your child. We fully believe Sunflower Counseling is one of the best options for providers for your child and your family. Our organization was started to serve children. Our child psychologists have experience working in the school setting and have a great understanding of the treatment approaches that work well for kids.
We only pair children with counselors who adore and are passionate about working with kids. It is important to us to have counselors who continue to improve on their skills. Our hope for the children of Montana is to help facilitate positive changes in our community. This is not only our goal but one of the greatest missions at Sunflower Counseling.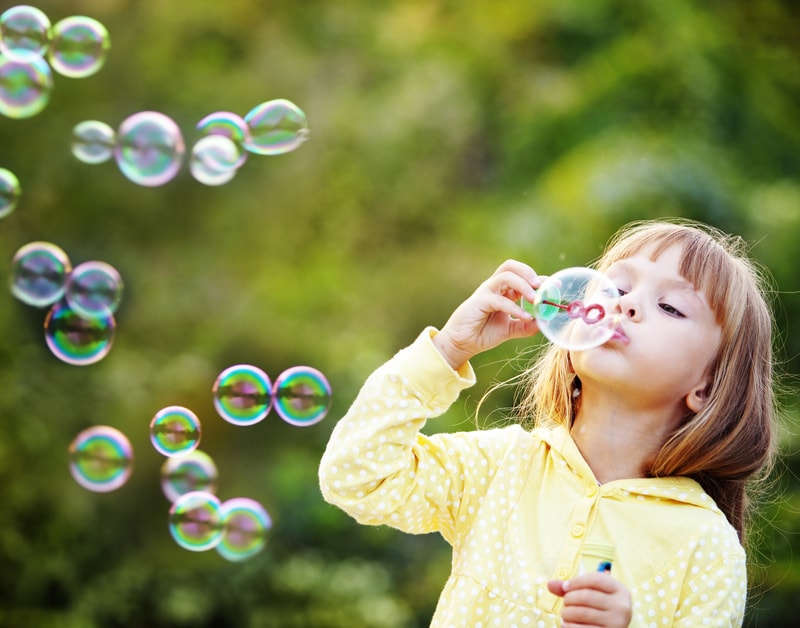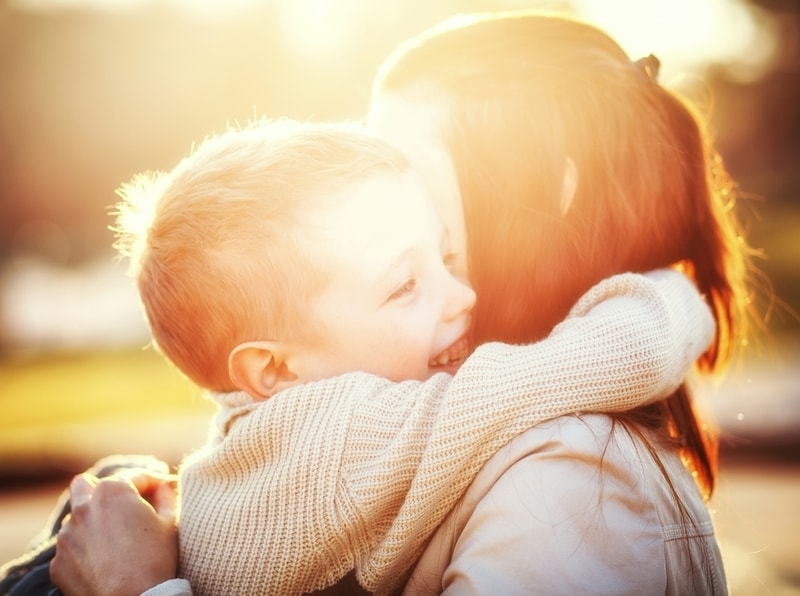 Get Started Today
We know it can be difficult to take the first step and call but be assured you and your family are in good hands. And you did it! On some level, we are kindred souls. You picked up the phone and looked us up, and here we are now, going on this lifelong journey. We are honored to work with you to help your child become the best version of themselves they can possibly be.
In addition, we try to make it so every child will get services right away and not have to wait. We fully believe this is the best step toward feeling supported, gaining insight, and not going down the road alone. We are here to help and guide you to gain back the life you want with your kids and family. We can figure this out together.