About the job
We are looking for a fully licensed counselor to join our team!
Work in an office and/or remote, up to $45 per hour – we take care of the business end of things. You get to focus on the clinical end. Create your own hours and pick your clients! You get to be independent and part of our community.
A lot of the counselors we have work 4 days out of the week – and counsel half the time that some might at an agency. It's important to us that you get to focus on your family and your projects. And that you're having fun. Because this is your life.
With this said, here are bonuses about working at Sunflower Counseling: 1. Minimal paperwork, 2. Zero politics, 3. It's like having your own practice – and we provide the stability for you to always have new clients.
Online and/or In-Person
Sunflower Counseling Montana is based in Missoula, Montana. We provide counseling services through a Telehealth platform as well as in-person. You get to choose if working at home or in the office works best for your own unique style. Our therapists serve children, adolescents, adults and families within the community encouraging positive changes and growth while using evidence-based practices.
Our ideal candidate must be licensed as an LCPC, LCSW, or LMFT.
The positions are 15-30 hours a week.
We are looking for someone who is independent and self-motivated to make a difference.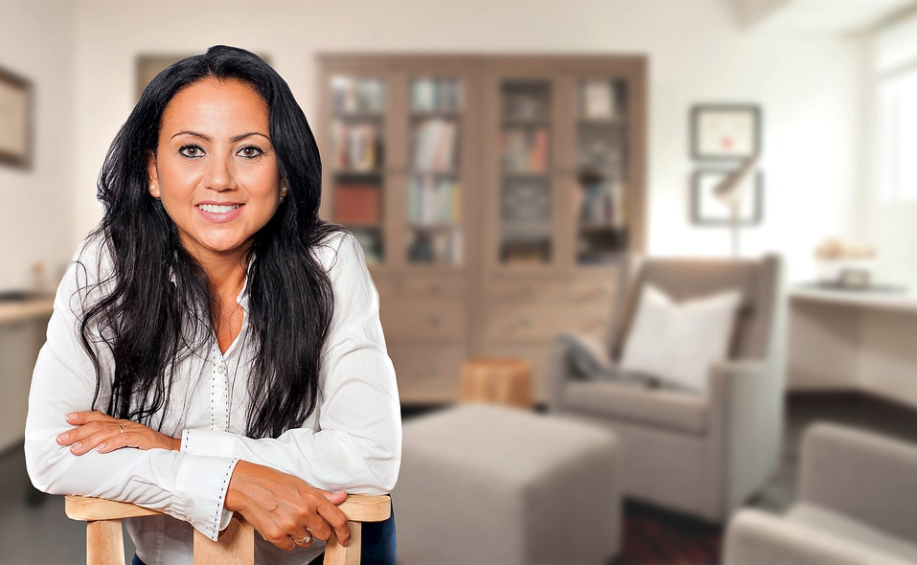 Candidate must:
At a MINIMUM, have the required State License to practice as a Licensed Clinical Social Worker or Licensed Clinical Professional Counselor.
Be able to pass a background check.
Be capable of completing assessments, treatment plans and therapy sessions along with the ability to complete clinical notes/required paperwork in a timely manner.
Have the capability to render therapeutic services in a number of mediums, including face-to-face and Telehealth.
Pay: Competitive, based on experience.
Schedule: Monday to Friday (flexible-set your own schedule, pick your own clients, work from home).
License/Certification:
Mental Health Counselor, Licensed Clinical Social Worker, Licensed Marriage and Family Therapist (must be licensed).
This job is ideal if you are:
Dependable — more reliable than spontaneous
Autonomous/Independent — enjoys working with little direction
Hard-working and motivated– completes paperwork in a timely manner
Work Remotely or at our Office (we let you choose what works for you. You can do both if you feel like it.)
Job Types: Full-time, Part-time.
Pay: Up to $45.00 per hour.
Education: Master's (Required)
Experience: Social Work/Counseling: 1 year (Required)
Thank you!
EMAIL resume, cover letter and three professional references to Kerry@sunflowercounseling.com