At Sunflower Counseling, we understand the importance of seeking help when navigating life's challenges. As a trusted provider of mental health services, we offer a range of counseling options to individuals, couples, and families.
Our highly trained Bozeman therapists, Bozeman counselors, and Bozeman psychotherapists are dedicated to working collaboratively with each client to develop a personalized plan that addresses their unique needs and goals. Whether you're seeking support for relationship issues as a couple through our Bozeman marriage counseling services, or individual therapy with one of our Bozeman therapists, our team is here to help.
Currently we are doing online therapy in Bozeman with local Montana counselors.
Find a mental health counselor in Bozeman
We believe in creating a safe and supportive environment for our clients, where they can feel comfortable opening up and working towards their personal growth and well-being. Our team of compassionate and experienced counselors in Bozeman is committed to providing high-quality services to the local community. If you're looking for a counselor in Bozeman, MT, Sunflower Counseling is here to support you on your journey towards healing and happiness. Contact us today to schedule an appointment.
Our team of client care coordinators, like Riley and Donalee, will get you the help you need with a local online therapist in Montana.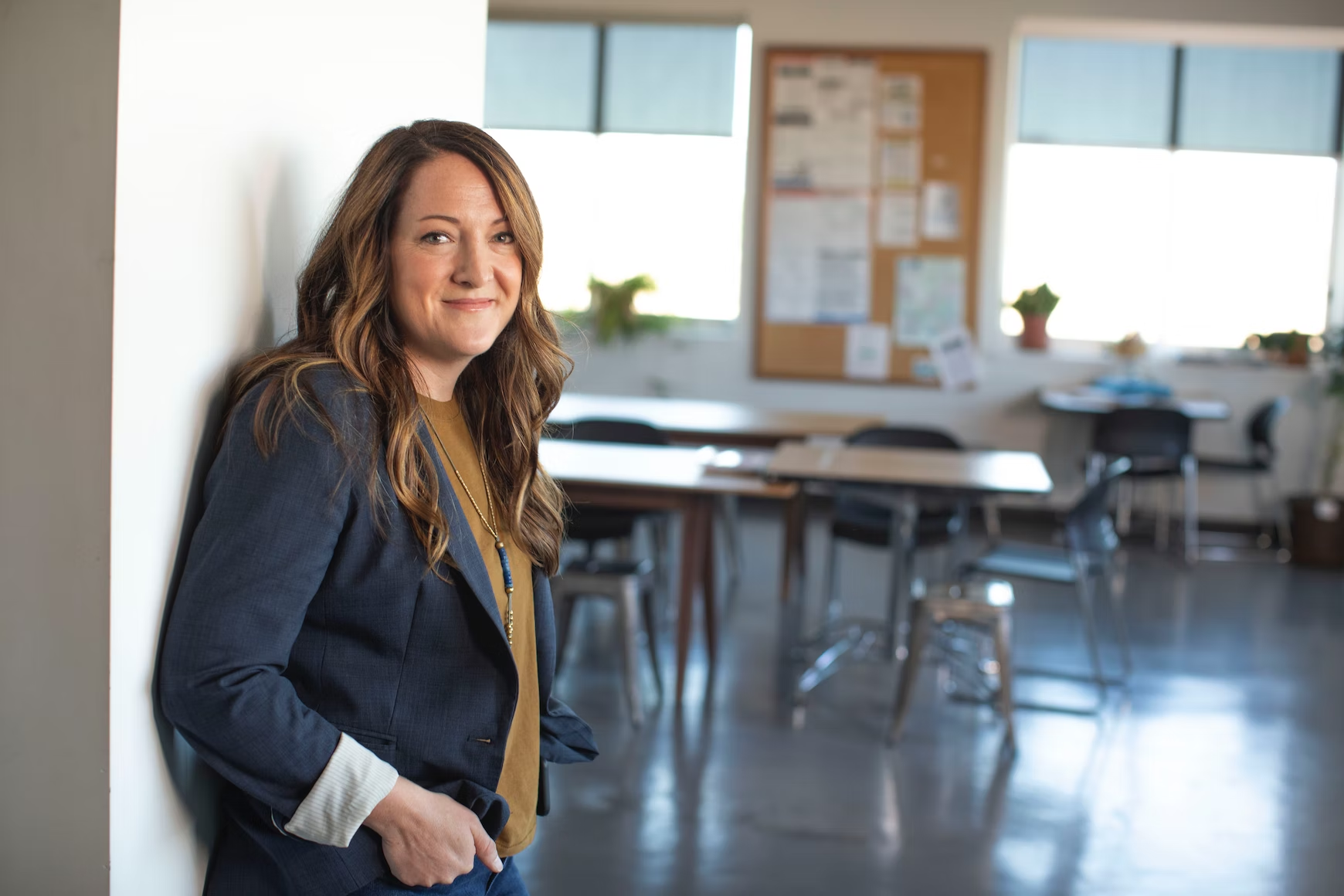 The pandemic brought a greater awareness to the value and importance of mental health therapy
The demand for mental health services in Bozeman, Montana, was overwhelming, as individuals and families struggled to cope with life's challenges. For many, reaching out for help was a daunting task, but with the support of Sunflower Counseling, they found the courage to take that first step. Sunflower quickly established a reputation for its compassionate and effective services, with many clients expressing gratitude for the relief they found through its team of highly trained therapists.
Sunflower Counseling's commitment to providing exceptional care soon caught the attention of the local community, and word of its effectiveness began to spread. The center's team of therapists and client care coordinators worked tirelessly to help thousands of families and individuals in need, providing support for everything from relationship issues through its Bozeman marriage counseling services to individual therapy with one of its Bozeman therapists. Today, Sunflower Counseling is a vital part of the Bozeman community, providing much-needed support and hope to those in need.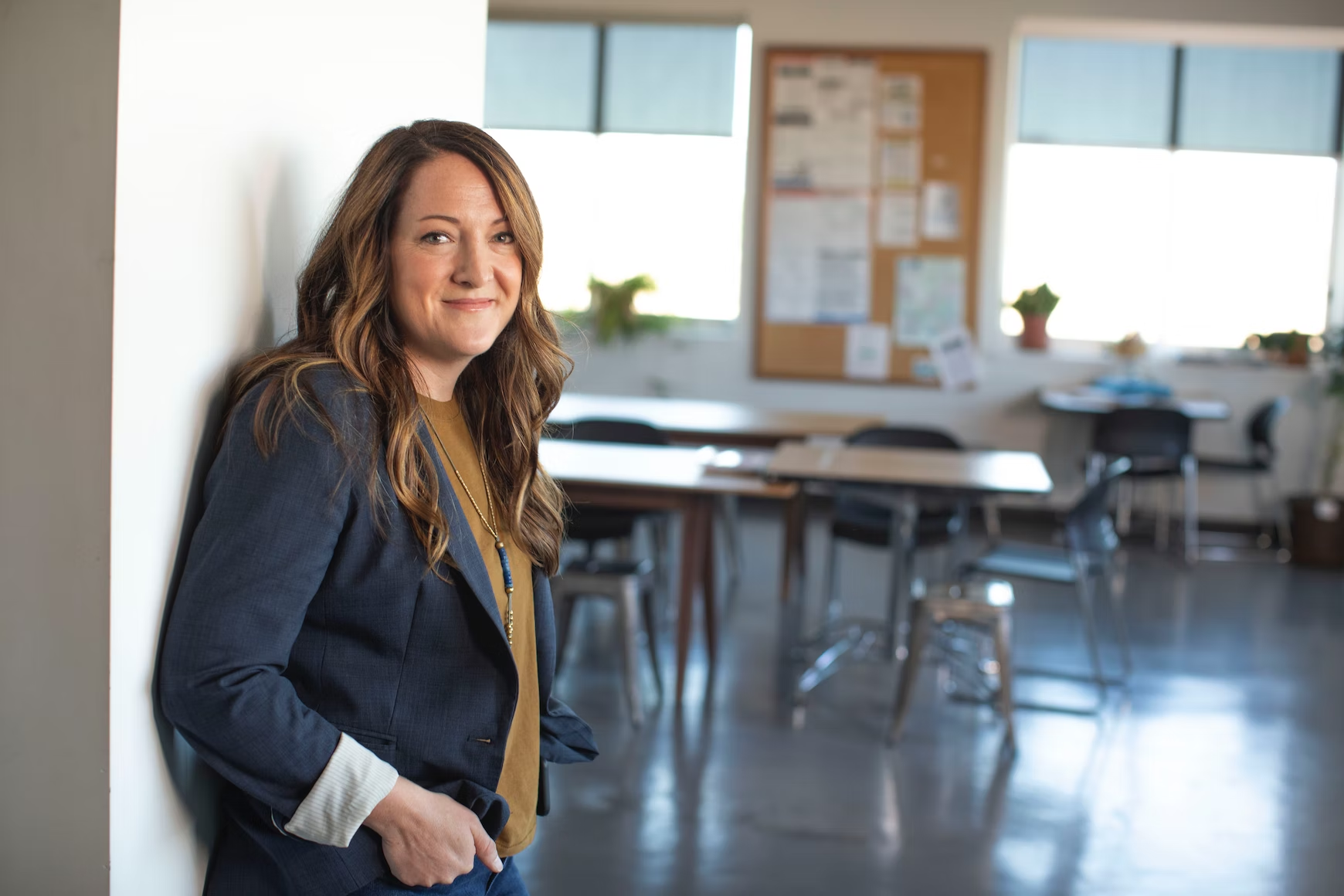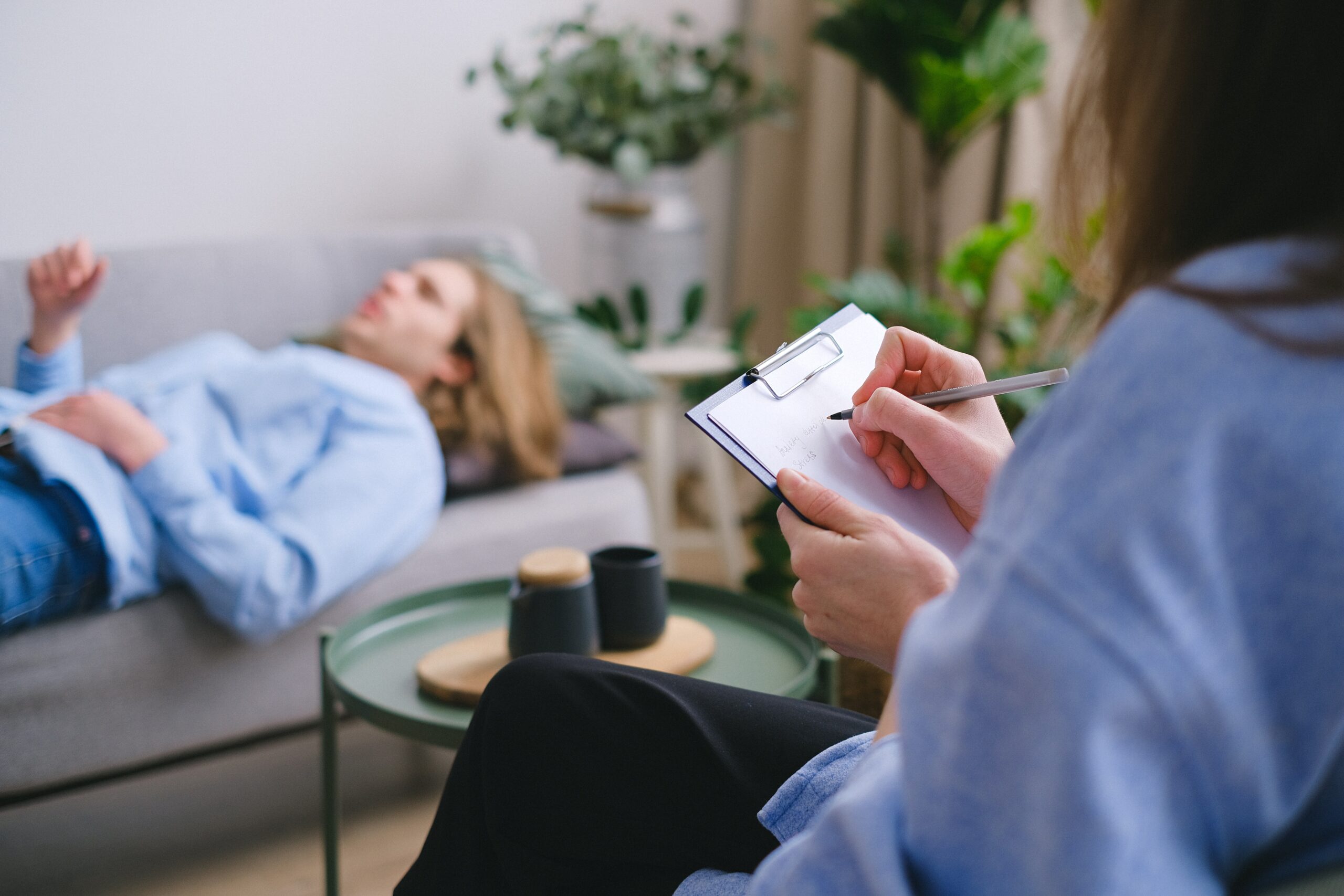 Everyone can benefit from a counselor
At Sunflower Counseling in Bozeman, MT, we believe that every individual deserves access to quality mental health services. Our team of Bozeman therapists, Bozeman counselors, and Bozeman psychotherapists are dedicated to providing a safe and supportive environment where clients can work through their challenges, both big and small. And in these uncertain times, with the added stress of a pandemic, the need for counseling has never been more vital.
Our local counselors are here to support you, with flexible scheduling options to accommodate your needs.
So our local counselors are here for you, both online and in-person.
Our diverse team of clinicians bring a range of expertise and specialties to the table, ensuring that each client receives personalized, evidence-based care. So if you're feeling overwhelmed and in need of support, don't hesitate to reach out to the Bozeman therapists and counselors at Sunflower Counseling.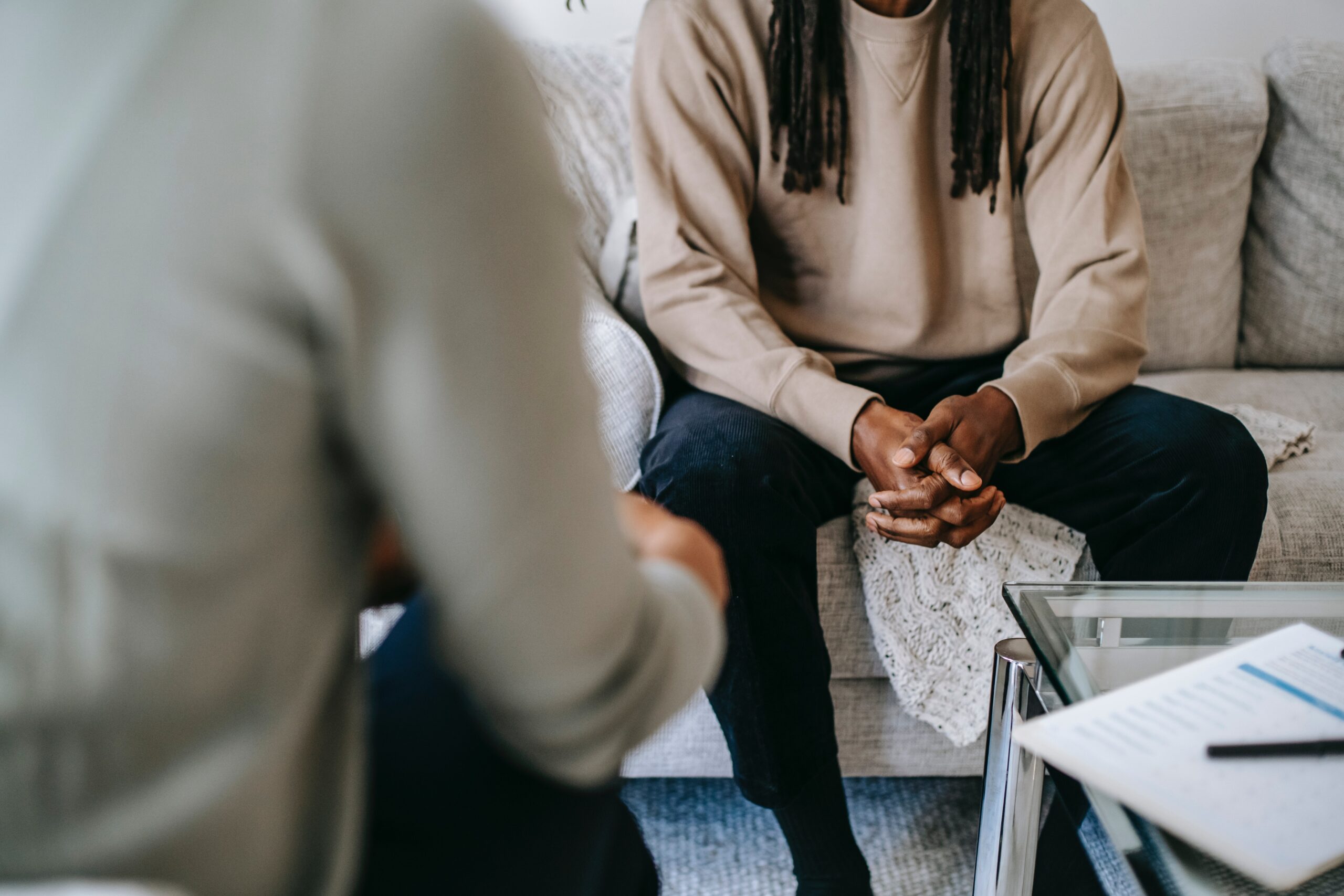 What is therapy?
In a world where the daily grind can be overwhelming, it is essential to have a space to process our experiences and navigate the various hats we wear in life. As a parent, a businessperson, a friend, or a partner, the challenges we face can often be complex and difficult to navigate on our own.
That is where the value of therapy comes into play. With the guidance of a skilled Bozeman therapist, we have the opportunity to slow down, reflect, and gain clarity on our responses to life's challenges. In this sense, therapy becomes a path to mastery, a journey towards becoming the hero of our own unique story.
Think of therapy as the equivalent of martial arts. Just as a hero in a Kung Fu tale seeks out the guidance of a master, so too can we seek the support of a Bozeman couples counselor or other mental health professional. With their expertise and guidance, we can embark on a journey of self-discovery and growth, becoming the masters of our own lives.