Dawn DeVor, LCSW, (EMDR Provider)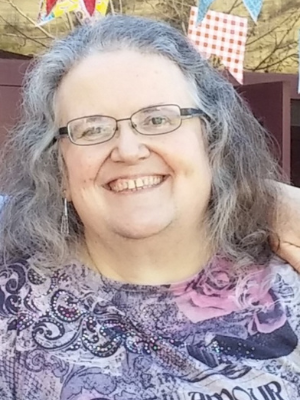 My favorite part of being a clinical social worker is meeting people wherever they are in this moment of their lives. This may be a painful or confusing place, and then supporting their growth in therapy to design lives that reflect their true value and vision.
Special focus areas in my life are: resolving anxiety, depression, traumatic stress, EMDR, and relationship conflicts. I also focus on grief, loneliness, and life transitions – which define the special areas of my practice.
I am a big fan of journaling. Creative writing is a wonderful way to find out who we really are . I created a holistic journaling practice called "Keep in Mind," which incorporates physical, emotional, psychological, and spiritual components of life.
I have served as a teacher, vocational trainer, case manager, and civil rights advocate prior to becoming a therapist. Collecting antiques helps me to reflect and practice gratitude. I love to laugh, and find gentle humor to be a great gift, especially in times of turmoil.
Insurances accepted: Medicaid, BCBS, Blue Edge, Aetna, Healthy MT Kids-plus, Allegiance, Interwest, Missoula County Employee Benefits Program, Pacific Source, First Choice, Optum/UHC, MT Health Co-Op, Allegiance-Cigna, cash pay/out of pocket.