Gina Dosch, LCPC, ACLC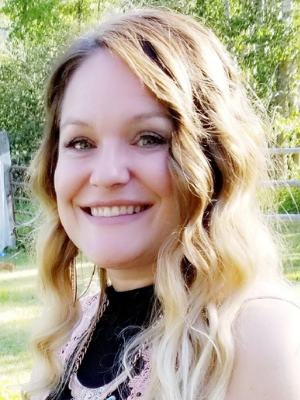 Hello and welcome!
I have been working as a mental health therapist for the past 9 years as a Licensed Clinical Professional Counselor and Licensed addiction counselor. As such, I have a passion for working with members of diverse and under-served client populations.
From being a school-based therapist to a mental health therapist – I work in individual, group, crisis, and family settings. This entails everything from substance abuse to trauma to crisis intervention. I have a genuine and authentic concern for demonstrating sensitivity to a diverse client population.
In the past I have worked with high-risk students deemed to be severely emotionally disturbed who struggle socially, behaviorally, emotionally, and academically. I have also worked to educate patients, families, and caregivers on diagnosis, treatment, and disease management – equipping them with tools to achieve and maintain optimal psychiatric and mental health.
I am looking forward to creating goals and taking steps toward resolving issues with you! Together, we will create a deep, collaborative experience while honoring and maintaining respect, trust, and understanding.
Gina is a certified Clinical Trauma Professional and Certified Child and Adolescent Trauma Professional.