Hannah Lillie, LCPC, NCC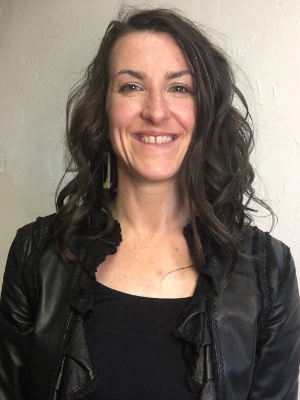 My name is Hannah Lillie, and I am a Licensed Clinical Professional Counselor (LCPC), National Certified Counselor (NCC), and MT certified School Counselor. Originally from New Mexico, I have lived in Montana for 8 years and graduated from the University of Montana with a MA in Counselor Education. I have worked in the school system with students for the past four years, and I am passionate about working with teenagers and young adults. I primarily work within cognitive behavioral modalities, and am a LGBTQ+ community ally. The relationship between our feelings, thoughts, and behaviors that occur in our brain and body fascinates me. Cognitive behavioral modalities provide a path wherein you can become more aware of your patterns of thoughts, feelings, and behaviors, and begin to interrupt your unhelpful thinking patterns and practice different behaviors. As you practice new ways of interacting your brain re-wires itself and allows for long term change.
I really enjoy working with people on their goals. I think everyone is the best expert on themselves, so I enjoy getting to know people and walk alongside them on their journey. I really enjoy the relationship building. It's a special experience when people allow you into their inner world. Confidentiality and honoring that trust is really important to me in building a therapeutic relationship.
Insurances accepted: Medicaid, BCBS, Blue Edge, Aetna, Healthy MT Kids-plus, Allegiance, Interwest, Missoula County Employee Benefits Program, Pacific Source, First Choice, Optum/UHC, MT Health Co-Op, Allegiance-Cigna, cash pay/out of pocket.