Heather Trent, LCSW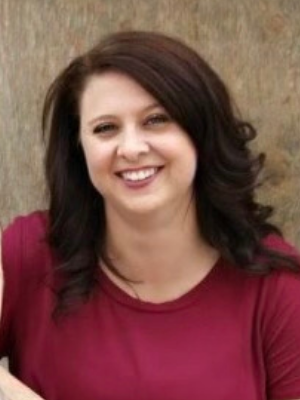 Hi there! My name is Heather Trent and I'm a Licensed Clinical Social Worker who works with children and their families. I have experience working with kids from 3-17 but specialize in working with grade school aged children.
In an ever-changing world, children are asked to adjust quickly and appropriately, however sometimes kids are unable to adjust and do not have the skills necessary to make those adjustments. I believe that kids learn and process best when engaging in play.
Although it may appear that we are "just playing," targeted intentional skills are being worked on. I understand that building a positive relationship with kids help in achieving positive therapeutic outcomes.
I have experience working with children diagnosed with having anxiety disorders, depressive disorders, adjustment disorders, Attention Deficit Disorder and Attention Deficit Hyperactivity Disorder, Autism Spectrum Disorder, and Posttraumatic Stress Disorder.
I also utilize strategies from Theraplay, CBT, TF-CBT, DBT, Motivational Interviewing, behavior modification, and solution focused therapy, based on the needs of each client.
I am located in the Thornton building in Butte and am meeting with clients in person.
Insurances accepted: Medicaid, BCBS, Blue Edge, Aetna, Healthy MT Kids-plus, Allegiance, Interwest, Missoula County Employee Benefits Program, Pacific Source, First Choice, Optum/UHC, MT Health Co-Op, Allegiance-Cigna, cash pay/out of pocket.