Heather Trent, LCSW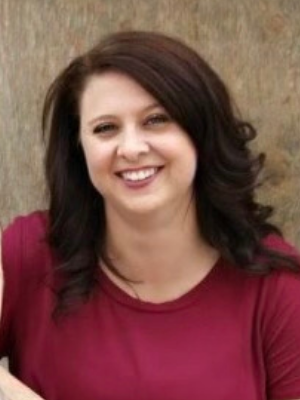 Hi there! My name is Heather Trent and I'm a Licensed Clinical Social Worker who works with children and their families. I have experience working with kids from 3-17, but specialize in working with grade school aged children.
In an ever changing world, children are asked to adjust quickly and appropriately, however sometimes kids are unable to adjust and do not have the skills necessary to make those adjustments. I believe that kids learn and process best  when engaging in play. Although it may appear that we are "just playing," targeted intentional skills are being worked on.
So there is a lot going on under the surface! Just like all of us, right? I understand that building positive relationships with kids helps in achieving positive therapeutic outcomes.
I have experience working with children diagnosed with having anxiety disorders, depressive disorders, adjustment disorders, Attention Deficit Disorder and Attention Deficit Hyperactivity Disorder, Autism Spectrum Disorder, and Post-traumatic Stress Disorder.
I utilize strategies from Theraplay, CBT, TF-CBT, DBT, Motivational Interviewing, behavior modification, and solution focused therapy, based on the needs of each client.
Heather is located in the Thornton building in Butte and is meeting with clients in-person.