Janette Ellis, LCSW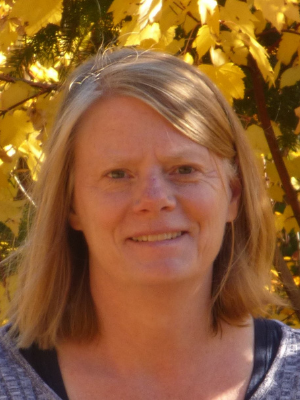 I am an LCSW with over 9 years of experience in various therapy techniques. I enjoy working with children, adults, and families to empower and encourage healing.
It's important to me to help people to gain strength so they can continue upon their unique life path. As such, a large part of my life has been working with the foster and adoptive community for over 20 years.
I assist clients in finding creative solutions to their problems in a collaborative and culturally sensitive venture. During the process, I help increase awareness and provide relief through striving with you to learn effective coping behaviors and calming strategies. Therapy is a process, and it takes courage to reach out and to grow. Because of this process, it is important that whoever I work with is consistent and on time.
As a therapist, I enjoy empowering clients to find strengths in themselves, their environment, and assisting them on their life journey. A journey is never meant to be walked alone and I enjoy coming along side in the adventure.
Janette enjoys Montana's outdoor world – like fishing, camping, hiking, mountain biking, and kayaking. She enjoys connecting with friends, family and community events.
Insurances accepted: Medicaid, BCBS, Blue Edge, Aetna, Healthy MT Kids-plus, Allegiance, Interwest, Missoula County Employee Benefits Program, Pacific Source, First Choice, Optum/UHC, MT Health Co-Op, Allegiance-Cigna, cash pay/out of pocket.