Laura Sarsony, LCPC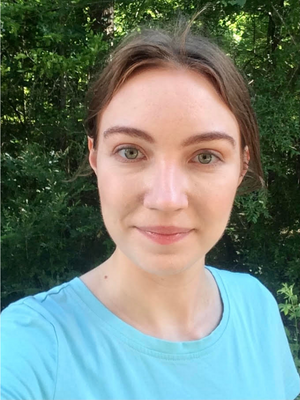 I am a Licensed Clinical Professional Counselor and I enjoy working with adults, couples, families, and adolescents. Through my educational background in marriage and family therapy I believe it is important to work with clients as individuals and as part of their wider system. Through this lens, we can deeply explore issues such as depression, anxiety, trauma, behavioral challenges, etc. My main therapeutic modalities are Cognitive Behavioral Therapy, Dialectical Behavioral Therapy, Narrative Therapy, Solution-Focused Therapy, and Structural Therapy.
I am originally from North Carolina, studied in Mississippi, and currently take online clients. I enjoy new experiences and stretching my comfort zone. I aim to challenge you to step outside your comfort zone and create a safe non-judgmental culturally sensitive space where we can work towards your goals together.
Insurances accepted: Medicaid, BCBS, Blue Edge, Aetna, Healthy MT Kids-plus, Allegiance, Interwest, Missoula County Employee Benefits Program, Pacific Source, First Choice, Optum/UHC, MT Health Co-Op, Cigna, cash pay/out of pocket.