Madison Evans, SWLC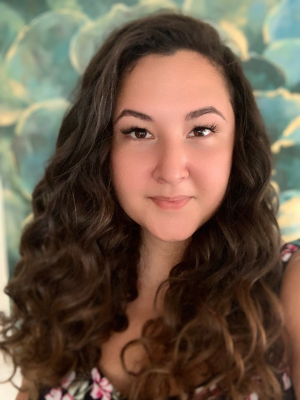 Welcome to a nurturing space where your well-being is the priority. My practice revolves around creating a safe, compassionate environment tailored to your individual needs, helping you navigate life's many complexities.
Rooted in Montana's Beauty Montana, with its magnificent landscapes, is not only my birthplace but my cherished home. This connection to nature instills a sense of peace and authenticity in my approach to counseling.
Well-rounded Education and Experience I earned both my BA in Psychology and Human and Family Development and a Master of Social Work degree from the University of Montana. My diverse experience extends from supporting clients and families coping with cancer diagnoses in medical settings to working in schools with students aged 14 to 18.
Personalized Therapy for All Ages With expertise across a wide spectrum of challenges, I offer individualized support for concerns such as depression, anxiety, major life transitions (including medical diagnoses and cancer support), grief, bereavement, relationship difficulties, and self-esteem enhancement.
Your Story, Your Healing Path Recognizing that you are the expert of your own story, I strive to truly understand who you are and how you see the world. Collaboratively, we will craft a unique plan, employing cognitive behavioral therapy, narrative therapy, and a strengths-based approach. These tools are designed to assist you in achieving your life goals and a more meaningful existence.
A Sanctuary for Growth Life is filled with uncertainties, and sometimes we need a haven to reflect, heal, and grow. I hope to provide that safe space for you, where you can be your authentic self and blossom. Together, let's embark on this transformative journey.
Insurances accepted: Blue Cross Blue Shield, Aetna, Allegiance, Pacific Source, MT Health Co-Op (Utah health Plans), Allegiance-Cigna, Healthy MT Kids – under Blue Cross Blue Shield. Out-of-pocket is $90/session.