Susie Howells, PCLC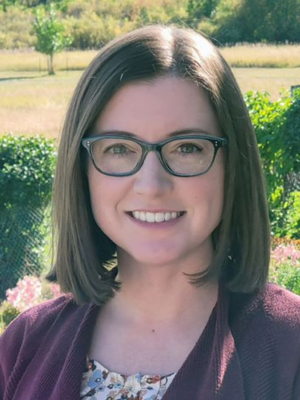 Welcome! I am a Licensed Professional Clinical Counselor Candidate (PCLC), a National Certified Counselor (NCC), and a proud member of the American Counseling Association. I champion a client-centered approach, guided by humanistic and existential therapeutic principles. I fundamentally believe in your innate capacity to understand yourself better than anyone else. My goal is to cultivate a therapeutic setting that is affirming, empathetic, and validating, echoing the words of Carl Rogers: "It is the client who knows what hurts, what directions to go, what problems are crucial, and what experiences have been deeply buried."
My professional journey has encompassed work with children, adolescents, and their families, utilizing cognitive behavioral therapy, play therapy, mindfulness-oriented practices, and trauma-informed care. I have adapted to diverse settings – whether it be in office, school, community, at home, or through telehealth – to deliver optimal client care. Furthermore, I honor and integrate spiritual perspectives, acknowledging the significance of near-death experiences (NDEs) and out-of-body experiences (OBEs) in shaping one's life narrative.
Rooted in Montana for the majority of my life, I am presently offering telehealth services as I transition to my new home in the Missoula area. I am honored to accompany you on your journey towards self-discovery and healing!
Insurances accepted: Blue Cross Blue Shield, Aetna, Allegiance, Pacific Source, MT Health Co-Op (Utah health Plans), Allegiance-Cigna, Healthy MT Kids – under Blue Cross Blue Shield. Out-of-pocket is $90/session.