Yolanda Mah, LCSW, LAC, CMDP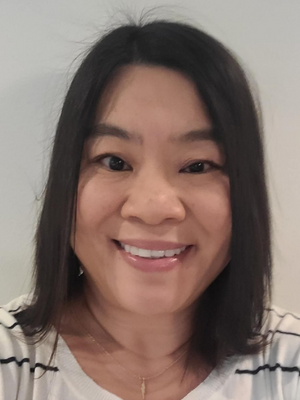 I am a Licensed Clinical Social Worker, Licensed Addictions Counselor, and I have a strong interest in Gerontology. I was born and raised in Missoula and I never want to leave this beautiful town. I believe that we all have the power to change our lives for the better even if our pasts or present aren't so great. I like to help others explore where they are at in life, identify their options, and discover their own unique strengths … those who want to find their true self and need someone to listen – and give them a boost – because somewhere along the way they lost their oomph and ability to shine.
My ideal client is someone who wants to make changes in their lives despite their past experiences. Someone who wants to learn and grow and be the best they can be. Someone who wants to reimagine their life and live as authentically as they can.
Insurances accepted: Medicaid, BCBS, Blue Edge, Aetna, Healthy MT Kids-plus, Allegiance, Interwest, Missoula County Employee Benefits Program, Pacific Source, First Choice, Optum/UHC, MT Health Co-Op, Allegiance-Cigna, cash pay/out of pocket.