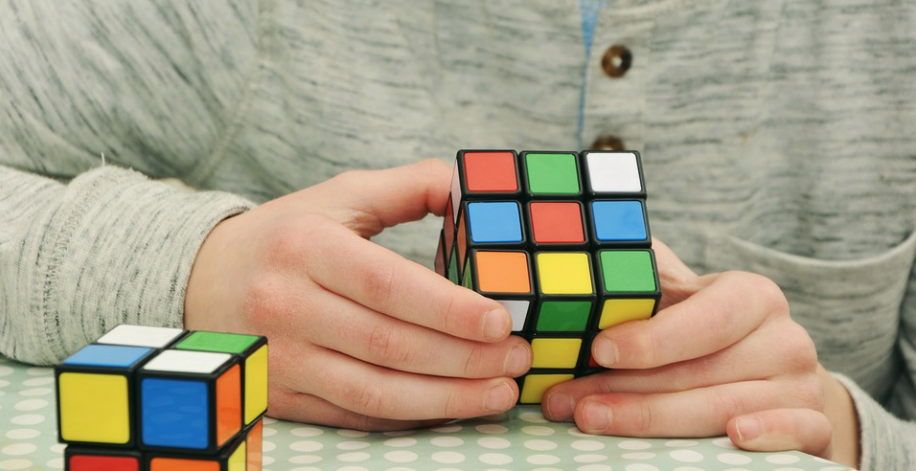 From a quick survey of friends on social media, 2021 was not a great year. COVID-19 seemed to come up and knock us down every time we thought we were turning a corner. And now we head into 2022 with ever-growing cases. With them comes uncertainty.
One acronym I learned in 2021 and I hope you will in 2022 if you haven't already is VUCA. It stands for volatile, uncertain, complex, and ambiguous. It's a handy way of understanding the world. And it is a reminder of where we are today.
Volatility
As we approach planning for our day, week, month, or year, it helps to keep VUCA in mind. What in our plans might be volatile? If you're traveling by plane any time soon, you know that cancelations have made schedules especially volatile.
Over the past few years, extreme weather events have become almost commonplace. So, for some of our plans, climate volatility will need to be kept in mind. For others, we might need to ask about political or economic volatility.
Uncertainty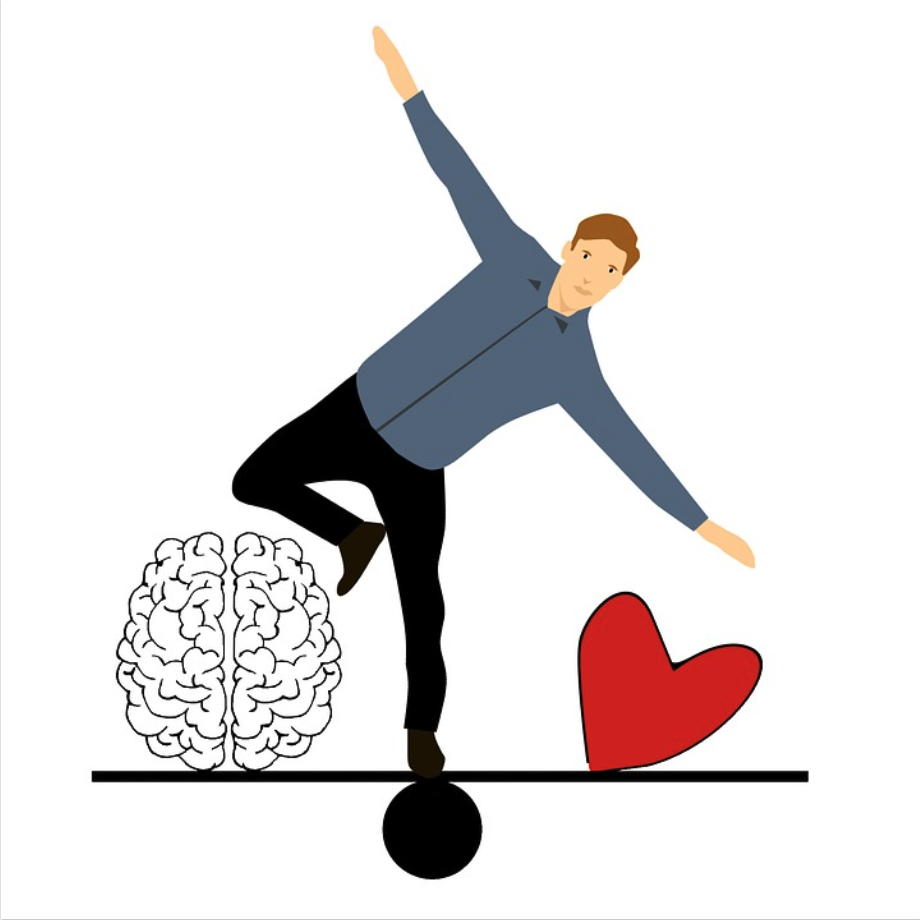 What might be uncertain? When we plan out a few months, it's nearly impossible to know what the world will look like in terms of COVID-19. My wife and I planned a flight just as the Delta variant surge was beginning to let up and booster shots were rolling out. We hoped that the holidays would allow safe travels for us to introduce our toddler to many of her relatives who had not met her yet. Instead, we barely made it to our destination and most gatherings were canceled or severely scaled down due to illnesses and health concerns.
Complexity
What is complex? Well, most things, I'd say. This is where having wise friends and careful reasoning skills is helpful. Virtually everyone I know is fully vaccinated and boosted for COVID-19. Making the decision to get the shots was not difficult for me and my wife. But for people with many friends "on the fence" or opposed to vaccines, this can be a very difficult time. I also have great trust in experts, though not a blind following for everything they say.
The efficacy of vaccines is not perfect or simple. It is complex. The efficacy of various masks is not perfect or simple. But we still use them often. The same with social distancing and a whole host of other health measures. Despite the complexity of all of these, we have found the overwhelming answer to be: be cautious when and where you can.
Ambiguity
What is ambiguous? Generally, our greatest ambiguity has to do with the future. We just don't know how certain things will work out. When we heard about the Omicron variant in late November, my wife and I immediately started talking about delaying our travel. We decided to wait and see. With the two of us boosted and COVID-19 cases among toddlers still relatively mild on average, we decided in the end to take the risk. We also reasoned that we had a direct flight and that neither airports nor airplanes have been deemed places of high risk.
Was this the right choice? I'm not sure we'll come to a correct answer on that. After several negative antigen tests and staying with relatively quarantined family, everyone seems to be okay. We have passed around some colds, but that seems par for the course for end-of-year travel. And the value of seeing family in these times is hard to quantify.
Using VUCA to center ourselves
Keeping VUCA in mind lets us know that we're not always in control. That's something we know in our minds. But it's something we often forget in our hearts or our day-to-day lives.
In our hearts we often want the opposite. We want calm seas. We want certainty. We want simple answers. And we want clarity.
This is where centering practice comes in. When we center ourselves on something such as the breath, we find calm. This is calm within the midst of the volatility out there. We can also find certainty. This breath is happening. Now this one. The only thing to do after an inhale is to exhale. Again and again, we can follow this path. That this works, in its own limited way, is also simple and true.
Finding our center in an often-chaotic world won't necessarily solve our problems. And sometimes we need to act. But, like meditation as a more formal practice, centering can become a habit in our lives. We can find ourselves centering whenever stress arises. And when we make mistakes, centering can help us see the path that led to the mistake and how best to move forward.
Helping others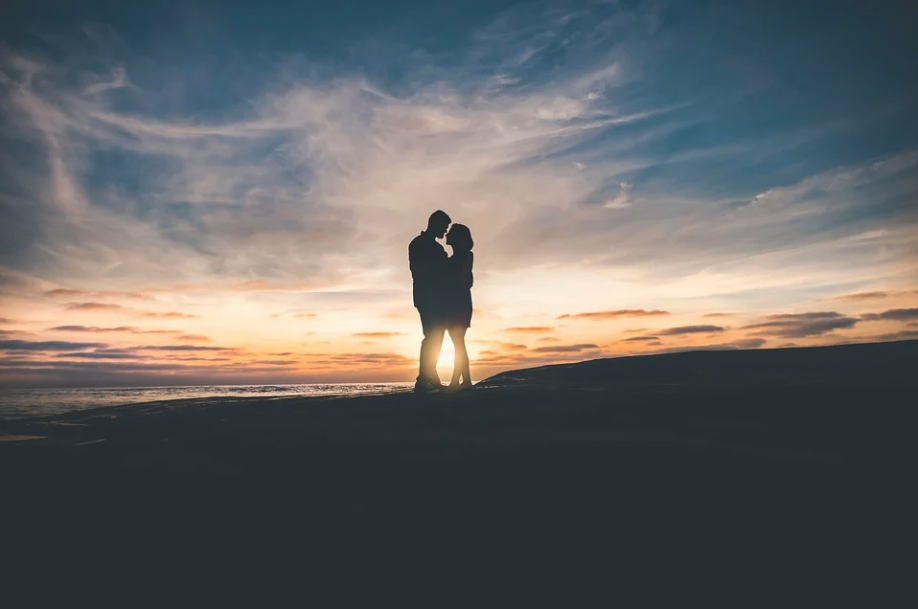 As I've written before, a calmed mind is a clearer one. None of this extends too far out into the world around us. But by finding our center, we can at least remove ourselves from the volatility and uncertainty in other people's lives. We can be a calm shoulder, a sure bet. We know some simple answers that work. And we know that sometimes we should acknowledge the complexity of our situation.
From a centered place, it's also easier to be empathic. We can tune in to another person's emotions better. For one thing, we can listen more. We're not in a place of needing to project our answers or needs.
We can also find joy and beauty. Things certainly have not turned out the way my wife and I wanted this holiday season. But there is still much to be grateful for. We remain in good health. Our daughter has met a few more great aunts and uncles and cousins.
We'll continue to do our best to navigate this VUCA world in 2022. We know we can't control everything. And, ever more, we know we need to work hard on being part of the solution, whatever that might mean.
Knowing that we will try and that we have many good people around us along the way brings hope.
And I wish that there be hope in your life for 2022 as well. There is much work to be done. And your contribution will be needed.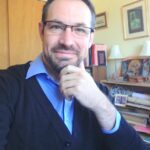 Justin Whitaker, Ph.D., holds a doctorate in Buddhist ethics from the University of London. He has given lectures, and taught Buddhist studies and Philosophy at Oxford University, the University of Hong Kong, the University of Montana, and at Antioch University's intensive study-abroad program in India. A certified meditation teacher, he is a regular contributor to Patheos.com, and Senior Correspondent for Buddhistdoor Global. He lives in Missoula with his family.